Rumor: EB Games Canada says Street Fighter V Champion Edition is coming to Switch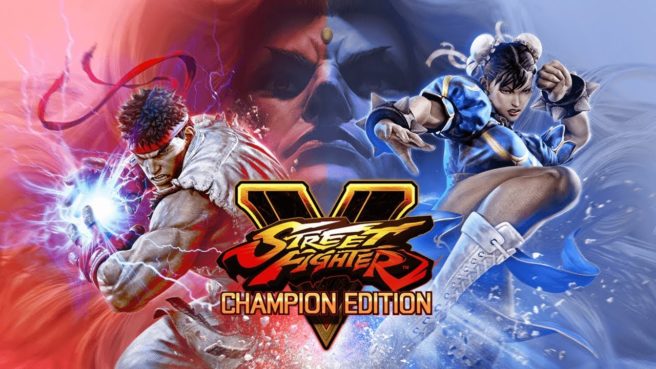 Update: Capcom's Yoshinori Ono has confirmed that the tweet was inaccurate. EB Games Canada has also since removed its message.
Whaat!?
No way, where can I get this product?
… Could it be that we didn't realize that someone are making it?
;D

Such item does not exist right now.
Thanks! https://t.co/0hYBet71aR

— Yoshinori Ono (@Yoshi_OnoChin) January 26, 2020
---
Original: Could Street Fighter V Champion Edition be coming to Switch? EB Games Canada seems to think so. The retailer tweeted out the news, claiming the game can even be pre-ordered in-store.
Despite what EB Games Canada says, there has been no official announcement from Capcom at this time. That means we've either got a mistake on our hands, or the store said something a bit earlier than intended.
Here's the tweet in question:

https://twitter.com/EBGamesCanada/status/1221176210807492608

Street Fighter V originally released in 2016. Its primary platforms have been PS4 and PC, and it has yet to launch on any other home console.
Leave a Reply