Rumor: Grant Kirkhope is the composer for Mario and Rabbids crossover RPG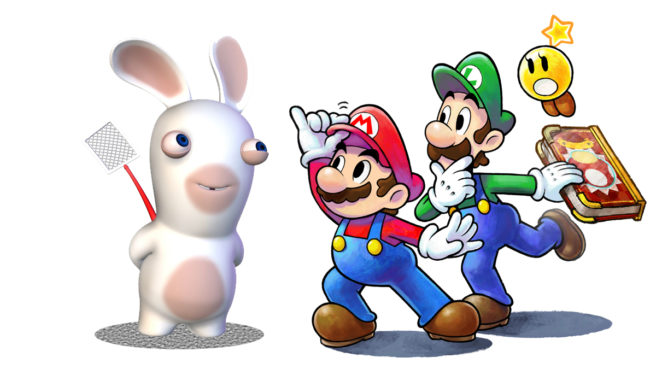 One of the more interesting – if not outright bizarre – Switch rumors concerns a collaboration between Nintendo and Ubisoft. The two sides are said to be working on a crossover between Mario and Rabbids. Ubisoft is apparently handling much of the development while Nintendo is overseeing it all in great detail.
Switch rumormonger Laura Kate Dale has now shared another noteworthy tidbit about the Mario and Rabbids crossover. If her information is correct, Grant Kirkhope is acting as the game's composer. That comes from two of Dale's sources. She says it's "not a prediction".
Kirkhope is one of the most well-known composers in the industry. Having started out at Rare, he worked on Banjo-Kazooie and more. Kirkhope is also lending his talents to Yooka-Laylee. That may not be the only 2017 title his music will be featured in assuming today's rumor is spot on.
Leave a Reply