Rumor: GTA V was once prototyped for Wii U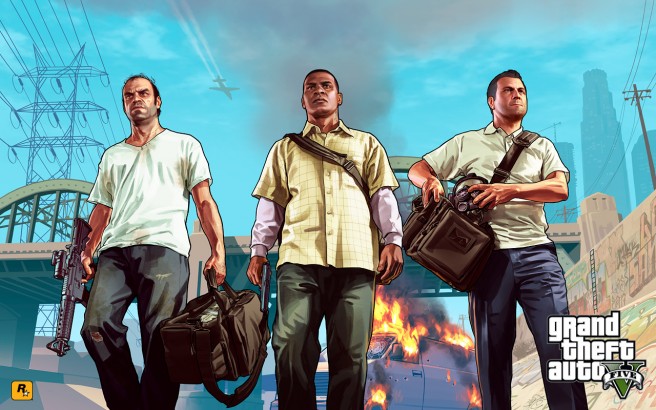 Rumor has it that Grand Theft Auto V was once prototyped for Wii U. That comes from Unseen64's Liam Robertson, who tends to be in the know when it comes to cancelled projects and development secrets.
Robertson was in touch with "a reliable source", who claims that the prototype "was an earlier version of GTA V." It was apparently a brief period when this took place. Sadly, further details are unknown.
Rockstar indicated back in November 2012 that the company was open to bringing Grand Theft Auto V to various platforms such as Wii U. Nothing came from that, however.
Leave a Reply