Rumor: Leak reveals new Super Smash Bros. Ultimate fighters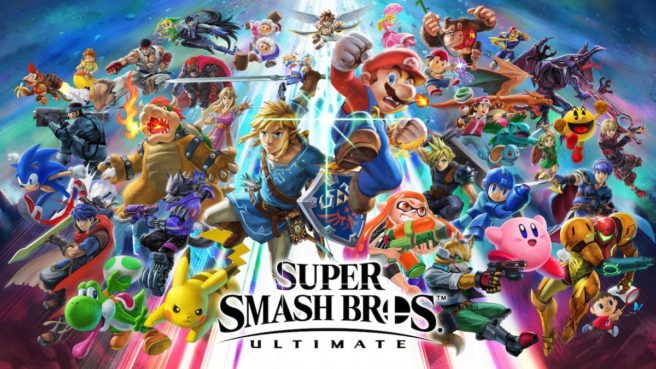 Smash Bros. is no stranger to rumored leaks. Some have been true, but many have been fake. One of the most well-known, accurate leak took place a few weeks before the launch of Smash Bros. Wii U / 3DS, in which characters and more were outed by someone connected to the ESRB.
With Super Smash Bros. Ultimate about a month and a half out away from release, the game is rumored to have been affected by its own leak. The final set of unannounced characters have apparently been revealed – supposedly anyway. We'll be posting all of the information below, but beware of spoilers.
First up, here's the lineup of unconfirmed fighters:
– Shadow
– Banjo-Kazooie
– Isaac
– Ken
– Mach Rider
– Geno
– Chorus Kids
Unlike past leaks, this one appears to be gaining some traction or at least more attention than usual. As for where the leak came from in the first place, someone supposedly showed an image containing final character art through Snapchat: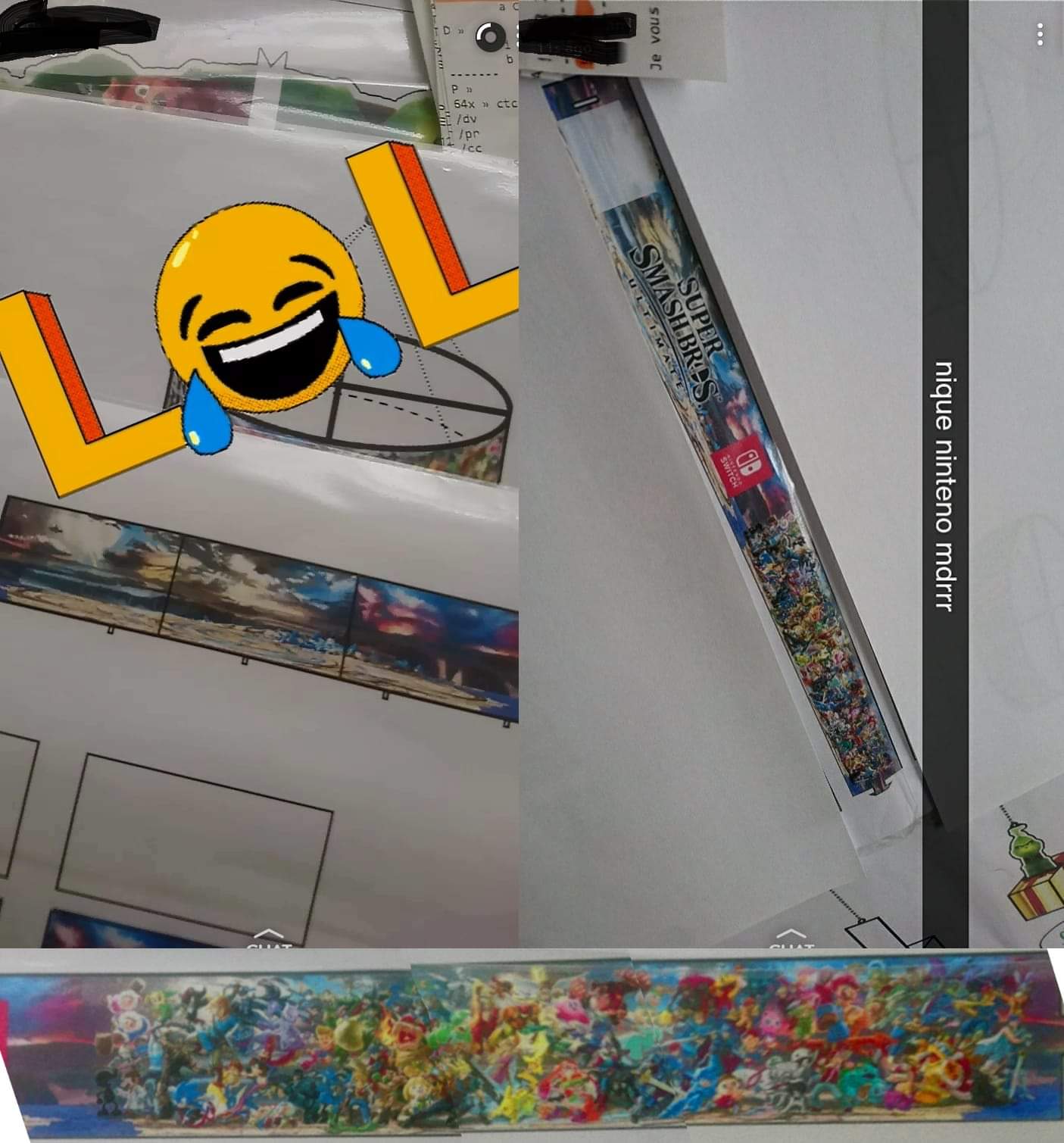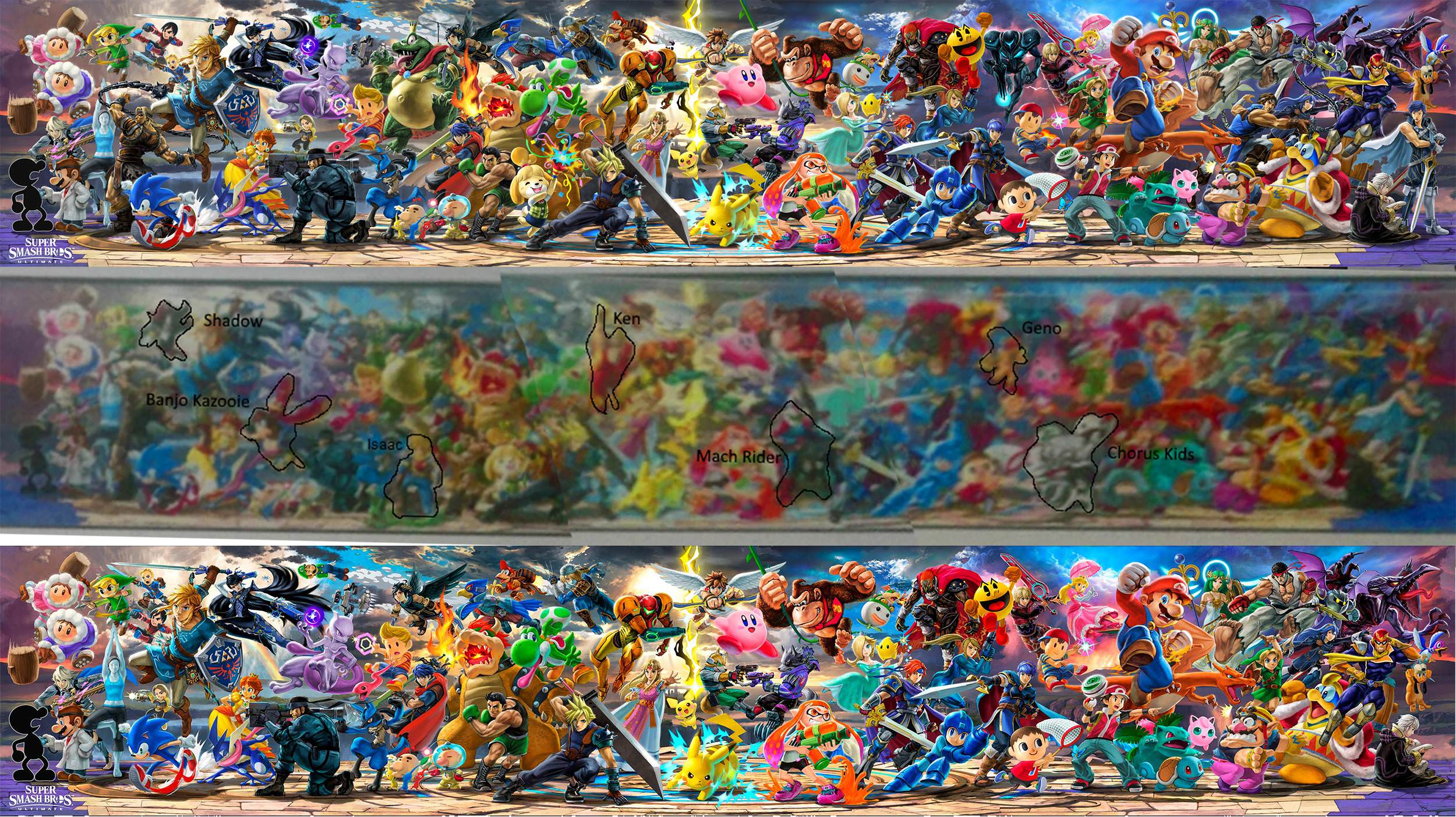 After digging around and looking through LinkedIn information of the person who shared the banner image, the one who shared the initial image seemingly works at a French print company that specializes in manufacturing cutouts and banners for media advertising. His company also works for Bandai Namco – and we all know how involved Bandai Namco is with Super Smash Bros. Ultimate.
Fans have been going to great lengths to show why this leak could be real – see this image for all of the potential connections. Still, we definitely can't say that the characters listed above are confirmed. There have been many Smash-related leaks in the past that may have initially seemed real, only to be proven false later on. But which side of the fence are you on: real or fake?
Leave a Reply