Rumor: March 2020 Nintendo Direct on the way, Nintendo in final stages of putting it together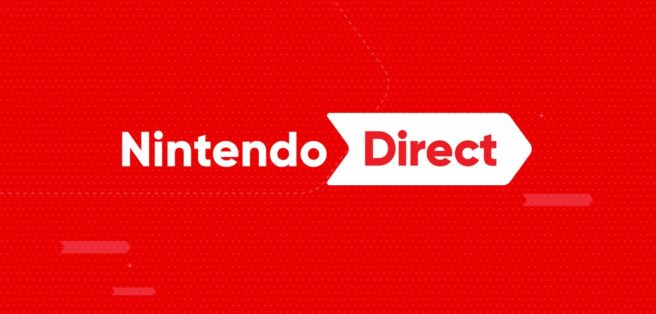 Update: VentureBeat has updated its article, and says that an Indie World presentation "is likely happening March 18, and then Nintendo Direct will happen March 26."
---
Original: We haven't seen a general Nintendo Direct in more than half a year, so the anticipation for a new broadcast is at an all time high. Adding to that is the uncertainty behind Nintendo's 2020 lineup, as Xenoblade Chronicles: Definitive Edition is one of the company's few games confirmed for this year – and we still don't have an exact release date.
It's only a matter of time before we see the next Nintendo Direct, but VentureBeat claims to have some information as to when it will debut. The site is reporting that Nintendo is "in the final stages of putting the video presentation together," which could air "in the next two weeks with a penciled-in date of March 18 or March 19." That's based on some information VentureBeat has received and other indicators such as YouTube playlists being updated.
VentureBeat doesn't go into detail as to what the new Nintendo Direct will include. However, "it will bring in support from third-party publishers and developers" – which is the norm for these presentations.
This month is definitely not a certainty, so we'd advise taking today's report with a grain of the salt. VentureBeat does also caution that "things could change". Expect to hear something early next week if the Nintendo Direct is truly happening.
Leave a Reply