Rumor: Mass NX production to begin at the end of Q1 2016, 10-12 million shipments next year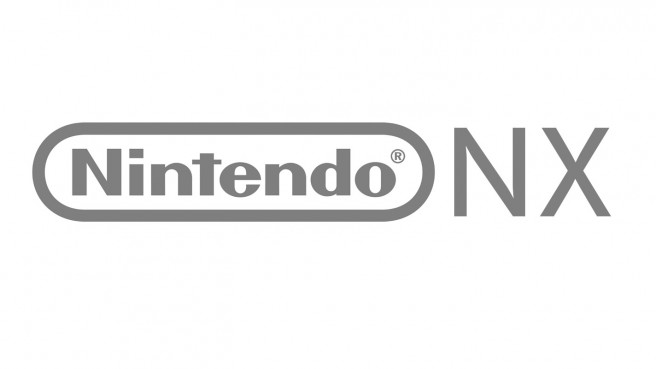 Nintendo will enter mass production of the new NX system at the end of Q1 2016, according to a Digitimes report. Even though the company hopes to ship 20 million units in 2016, "the device's upstream component suppliers expect shipments to only reach around 10-12 million units." Foxconn Electronics (Hon Hai Precision Industry) has allegedly been put in charge of manufacturing NX.
NX will apparently undergo mass shipments in the second quarter. Digitimes also says that suppliers such as Foxconn Technology, Macronix, Pixart Imaging, Coxon Precise Industrial, Nishoku Technology, Delta Technology, Lingsen Precision Industries and Jentech will provide components for the device.
Leave a Reply