Rumor: Microsoft planning Xbox Game Pass and more for Switch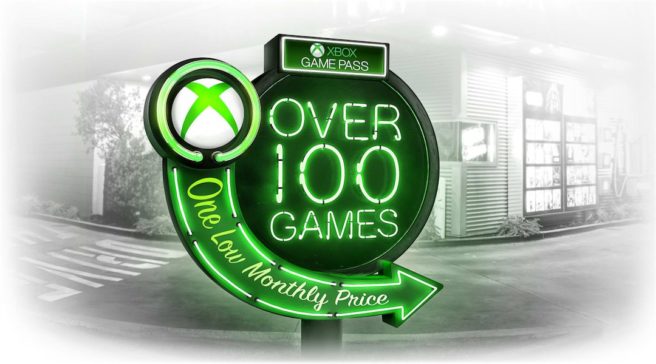 A couple of years ago, Microsoft started a gaming subscription service known as Xbox Game Pass. By paying a certain amount, players can gain access to a library of Xbox One and Xbox 360 titles. Rumor has it that Xbox Game Pass will be making its way to Switch in the future – and possibly more from Microsoft.
The speculation originated from Direct-Feed Games, who claims that an Xbox app is in the works for Switch. This would support Xbox Game Pass and the Project xCloud streaming service. The latter could allow for titles that wouldn't be technically possible on Switch by streaming them online. Game Informer backs up some of these claims and has heard that "the announcement of Game Pass on Switch could come as soon as this year."
Microsoft is apparently looking to publish more games on Switch as well. Direct-Feed Games specifically names Ori and the Blind Forest as one title we can expect.
Here's the full report from Direct-Feed Games:
Leave a Reply