Rumor: Monster Hunter XX Switch spotted at Nintendo's Japan Expo booth, is the Japanese version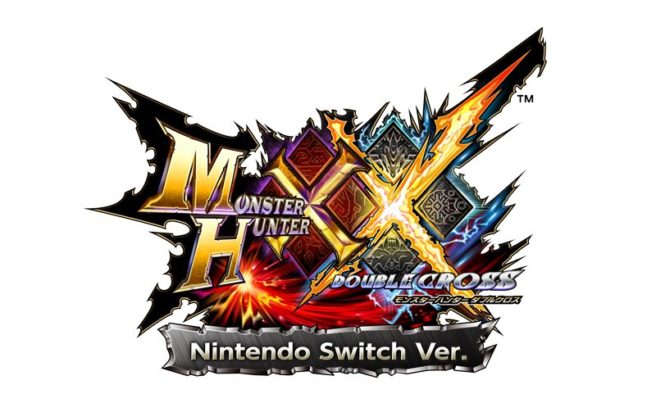 Update: NoruDarts, who took the photo, says Monster Hunter XX's appearance at Japan Expo will be based on the Japanese version. NoruDarts further adds that Nintendo France never featured Japan-exclusive games at their booth before. It may seem strange to have Monster Hunter XX there given the touchy, sensitive situation surrounding the game's localization, but we don't make these decisions!
---
Original: Nintendo is having a sizable presence at Japan Expo 2017 in France this week. Along with a special Zelda masterclass attended by the likes of series producer Eiji Aonuma, playable games and tournaments are also planned.
Japan Expo officially opens tomorrow. However, someone seems to have gotten a look at Nintendo's booth a bit early, and may have come across a very interesting discovery. While we can't personally verify this, Monster Hunter XX is apparently there with a demo station. If true, you would have to think that Monster Hunter XX is seeing localization.
Since Japan Expo starts tomorrow, so we should know what's going on here shortly.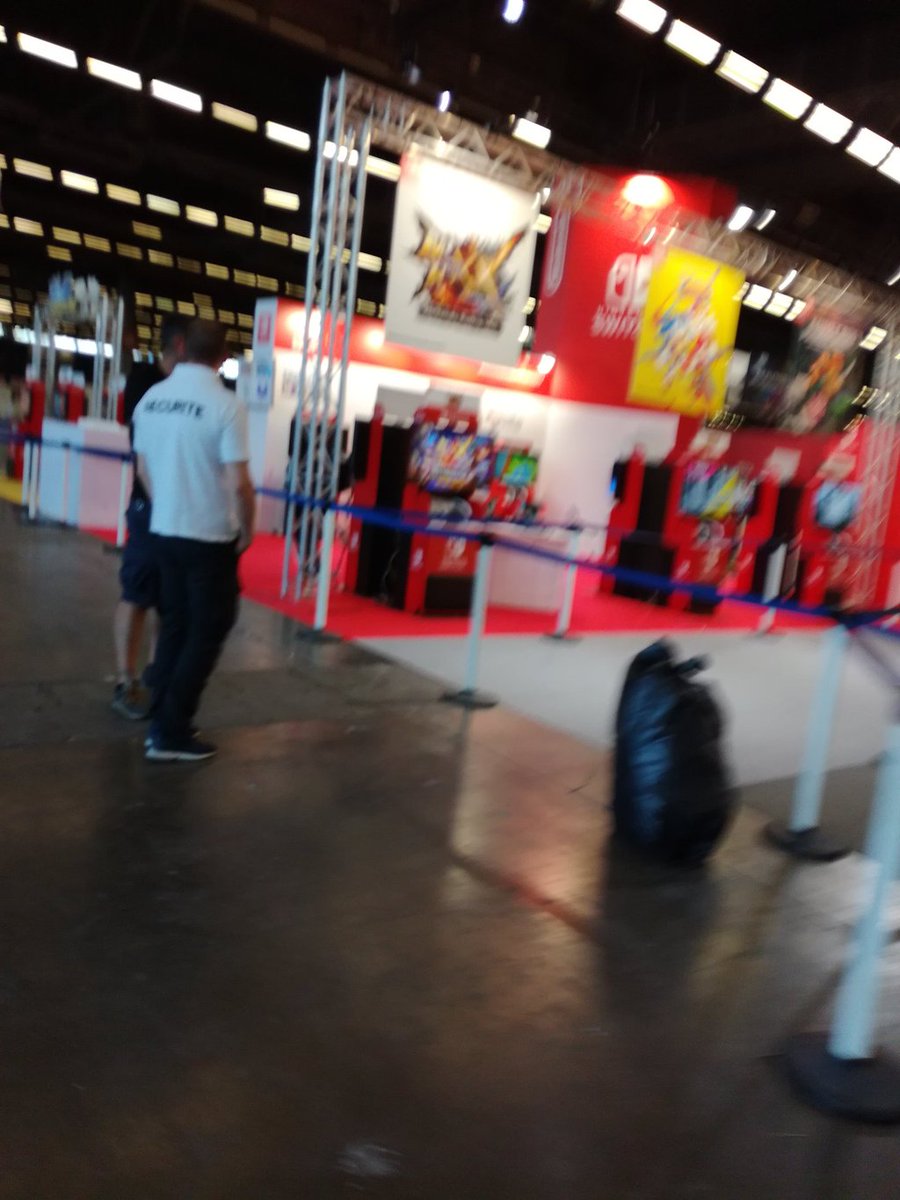 Thanks to Arno_LS for the tip.
Leave a Reply