Rumor: Mortal Kombat 11 DLC characters leaked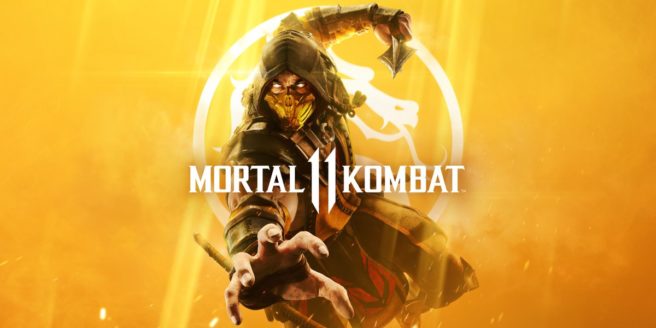 After Mortal Kombat 11's launch next week, Warner Bros. Interactive and NetherRealm Studios won't be finished with the game. More characters will be added to the game in the form of DLC.
The identity of those characters may have now been revealed. Interestingly enough, the information seems to have been uncovered by poking through the files of the Switch version. While Mortal Kombat 11 doesn't launch until next week, it appears to have spread online with the game itself leaking and retailers selling copies early.
Here's the list of those who could be on the way:
– Shang Tsung
– Joker
– Nightwolf
– Sindel
– Terminator
– Spawn
– Ash Williams
– Fujin
– Sheeva
Leave a Reply