Rumor: New returning stage shown running in Splatoon 2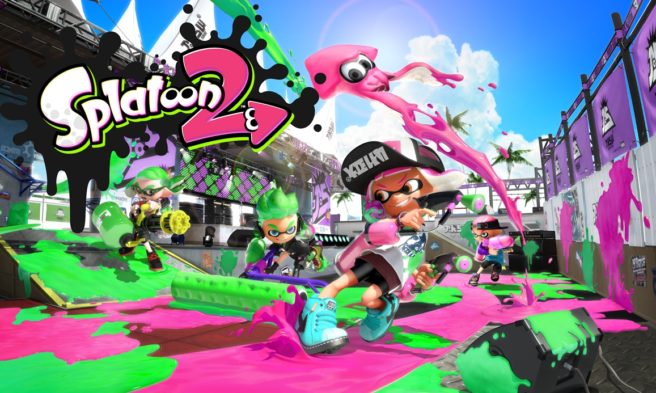 Nintendo is still adding new content to Splatoon 2. Every week, we've seen new weapons and stages added to the game. When it comes to multiplayer maps, Nintendo has coming up with brand new areas plus stages returning from the original game.
One player claims to have found one such returning level. If you're interested in learning more about the situation, continue on below.
OatmealDome, who describes himself as a hacker, first posted a screenshot of what seems to be Blackbelly Skatepark from Splatoon 2 on Thursday. He followed that up yesterday with a brief video, which is below:
New Blackbelly is very interesting… #Splatoon @Simon1844 pic.twitter.com/lHDIkYQMGb

— OatmealDome (@OatmealDome) October 21, 2017
OatmealDome's name may ring a bell if you've been keeping up with the Splatoon 2 datamines. Back in August, he posted a rundown of all sorts of upcoming content, including stages and weapons.
We're inclined to believe that OatmealDome somehow managed to get Blackbelly Skatepark up and running early – be it through datamining or some other method. But as always, take this with a grain of salt as we wait for an official announcement from Nintendo.
Leave a Reply