Rumor: New set of mystery SKUs for Switch pop up in GameStop's internal database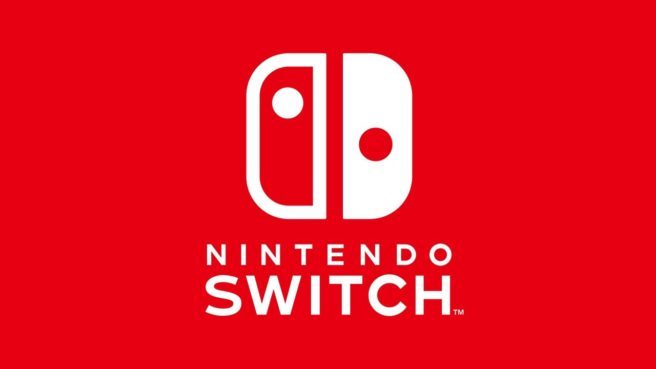 An image is starting to make the rounds of what looks to be a photo taken from GameStop's internal database. Four mystery titles are listed for Switch, each one with the name "Available SKU". They all have a tentative December 31 release date and $59.99 price point.
Here's a look: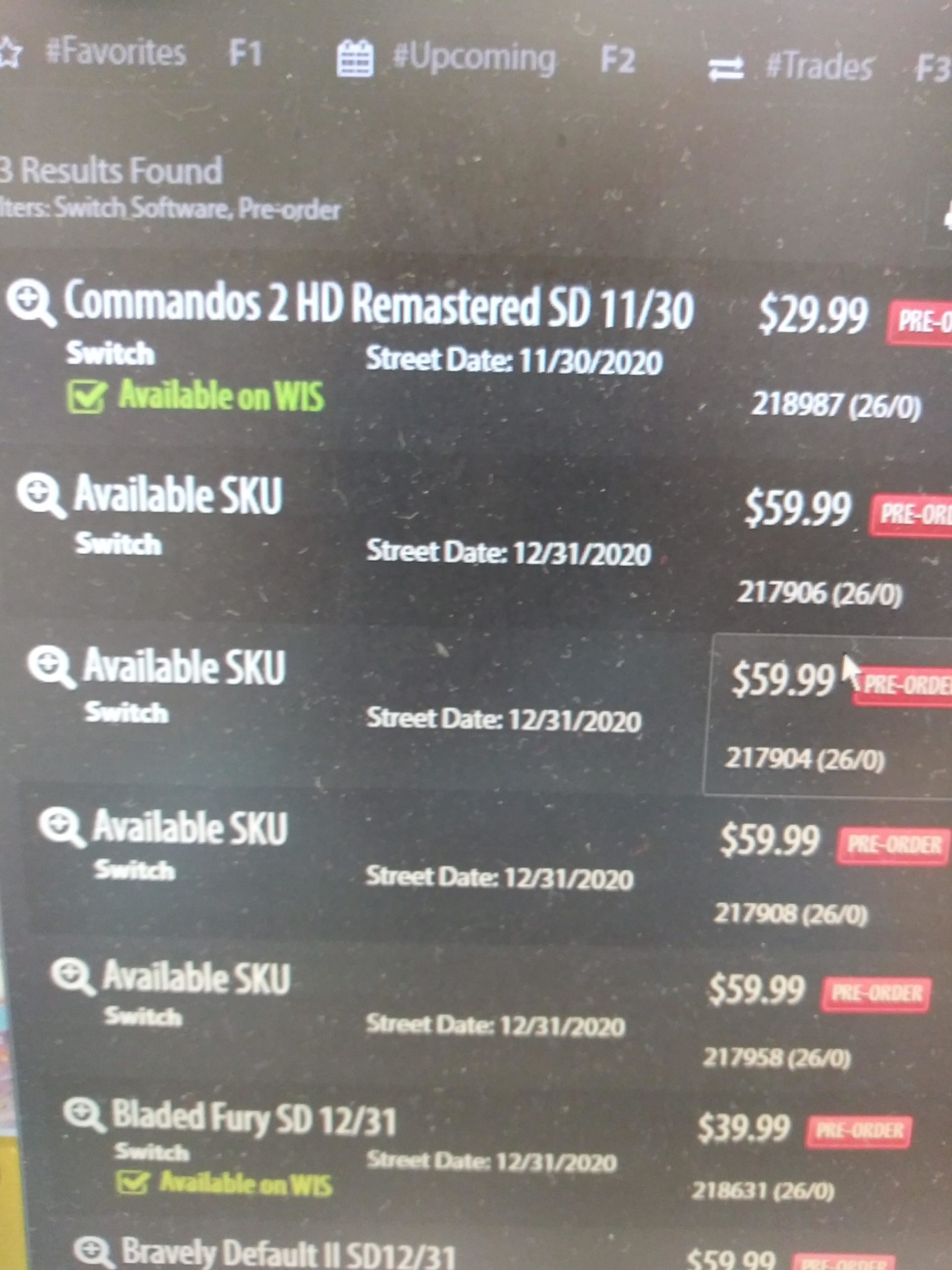 Another GameStop image has also appeared online referencing upcoming maintenance involving maintenance for Nintendo. However, it's unclear if this holds any sort of significance.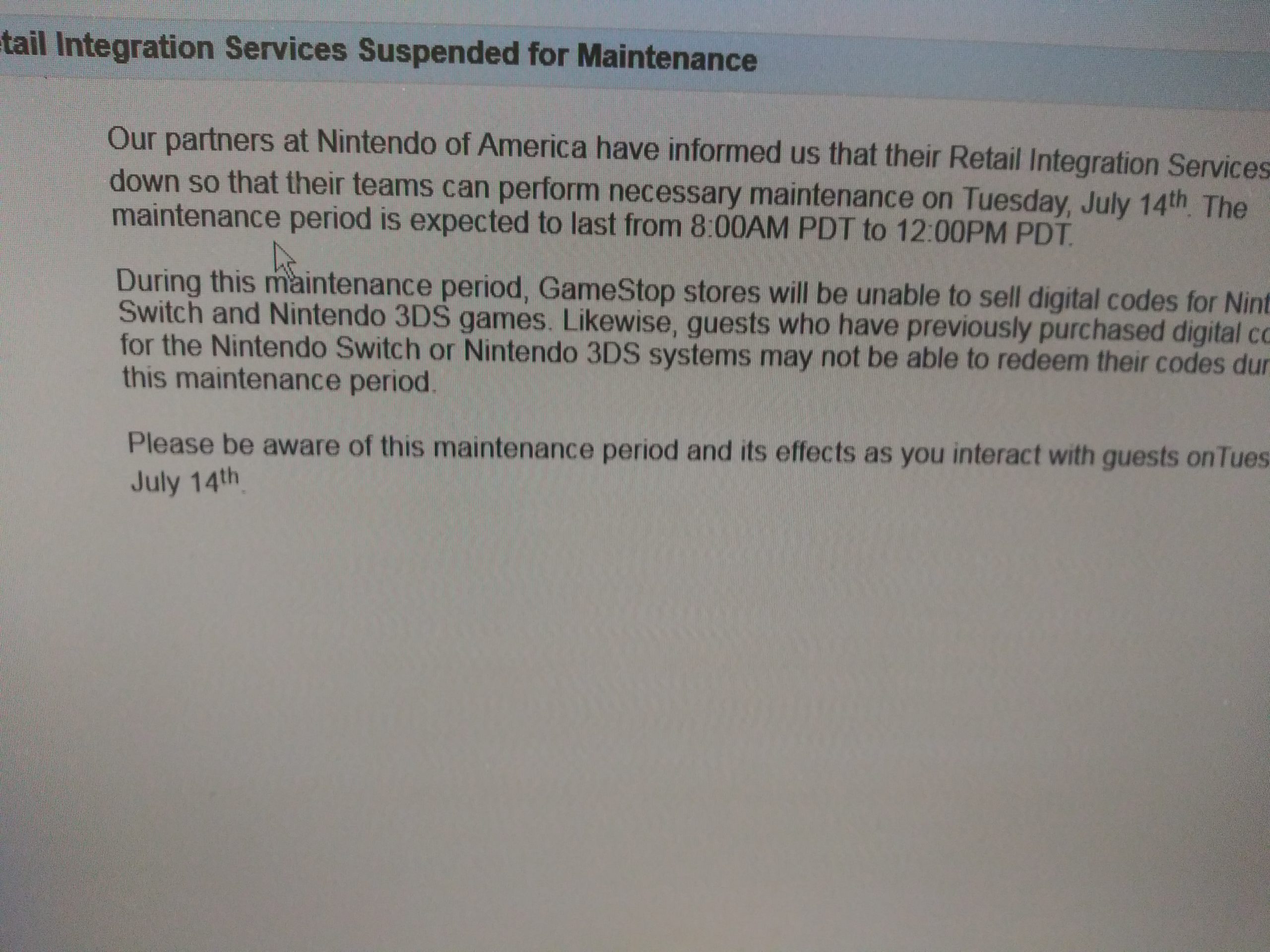 Nintendo fans have often associated the addition of new, mystery SKUs with upcoming events such as Nintendo Directs. There is no indication of anything official happening, but fans are always keeping an eye out for potential news and announcements. You never know when and what Nintendo will do – as we saw with yesterday's announcement and today's broadcast of Nintendo Treehouse: Live.
Leave a Reply