Rumor: New speculation about Smash Bros. releasing on Switch this year with new content and reworked Wii U / 3DS content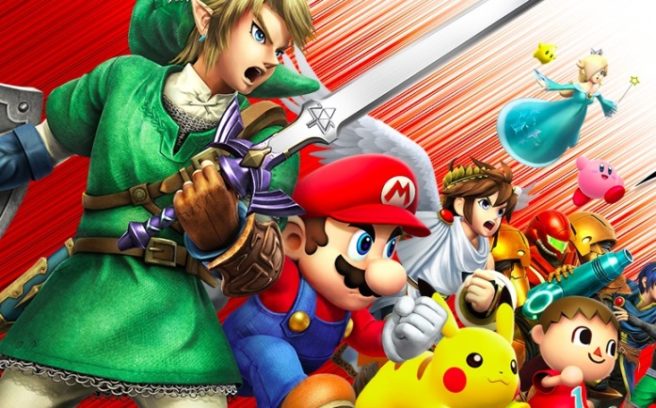 Even before we truly knew what Switch was, rumors have persisted about Smash Bros. appearing on the new platform by featuring content from the games on Wii U and 3DS. Speculation has now picked up once again.
Emily Rogers, who has been both spot on and occasionally off the mark with Nintendo rumors, claims that a Smash Bros. games will be announced and released for Switch later this year. Rogers further says that it will include new content as well as re-worked content from the Wii U and 3DS games.
Rogers isn't sure as to how Nintendo will brand the game. It's possible that it could be a deluxe edition, some sort of sequel, or a full sequel.
Thanks to LukasManak for the tip.
Leave a Reply