Rumor: New Switch model coming in September or October with announcement soon, new Metroid on the way this year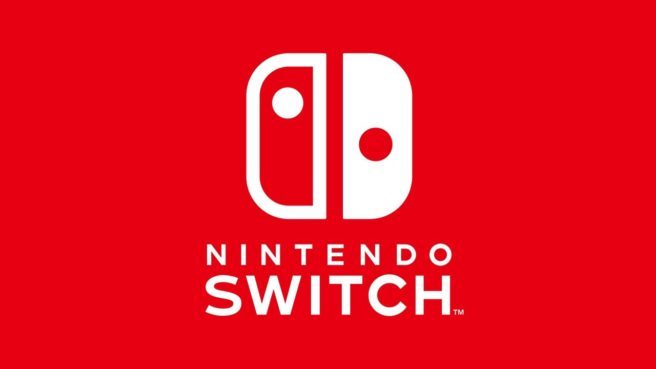 According to a new report from Bloomberg, Nintendo will "begin assembly of its new Switch as soon as July and release the upgraded replacement for its four-year-old game console in September or October". The site further adds that the system is "likely to be priced higher than the $299 original" and "may be announced ahead of the E3 conference starting June 12 to allow publishers to showcase their full range of Switch games at the global event".
The Switch Lite will remain on the market. However, the standard Switch will eventually be phased out.
Bloomberg's report follows tweets made by Emily Rogers earlier today, who said that Nintendo announcing new hardware appears to be "imminent" and that it could release in September or October.
That actually isn't all from Rogers, who also indicated that a new Metroid game will be released this year. There's been speculation about a new 2D entry planned for the system. MercurySteam, who developed Metroid: Samus Returns for 3DS, could be leading development.
Leave a Reply