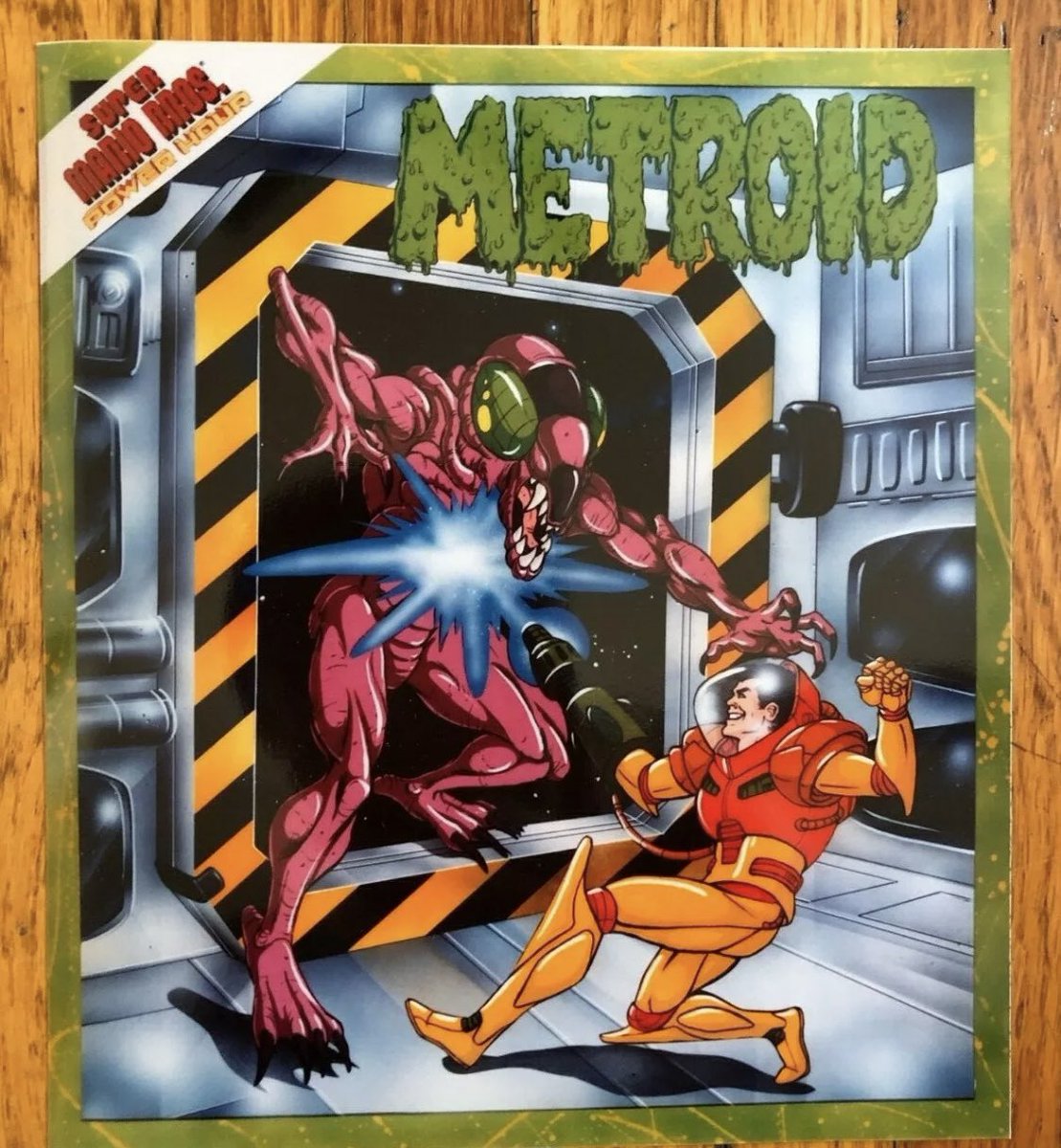 Some incredibly interesting promo art has surfaced from an estate sale for a former DIC Animation City employee. Four cartoons are featured: Double Dragon, California Games, Castlevania, and Metroid.
You'll notice that these images are all branded with "Super Mario Bros. Power Hour". It's unclear what this is about, though Kotaku speculates that it was possibly a planned expansion or sequel to The Super Mario Bros. Super Show!, which started airing in 1989.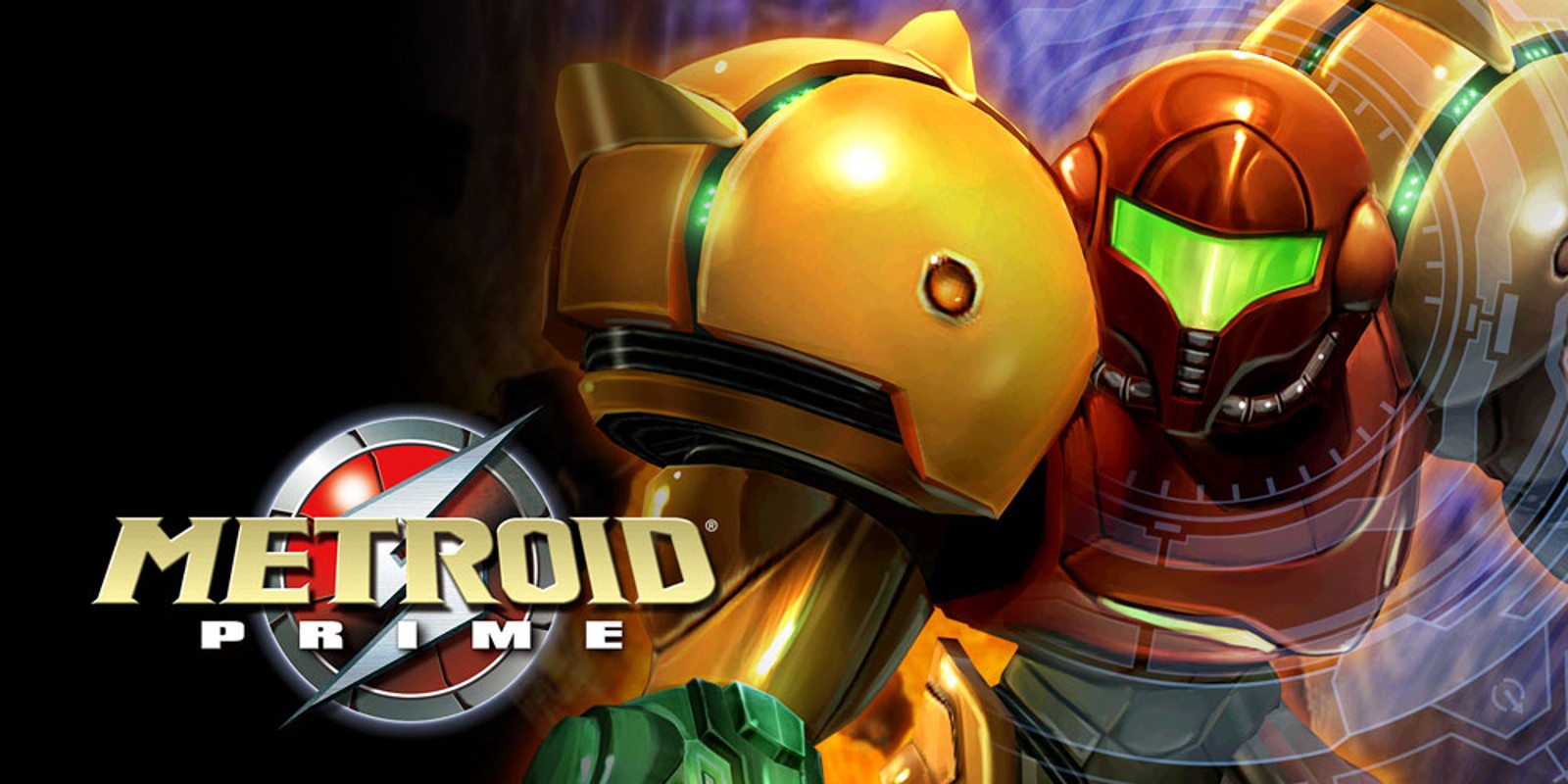 Game Informer senior editor Imran Khan has provided some additional details about the current state of Nintendo's plans for Metroid.
Something that has been rumored in the past is Metroid Prime Trilogy for Switch, though it has yet to be announced. Khan says that it's "been long done" and it was supposed to be announced last month. Why that didn't happen is unclear.
Aside from Metroid Prime 4 and Metroid Prime Trilogy, there's apparently "more Metroid stuff" in the works. Khan believes Metroid Prime 4's delay "adjusts their schedule a bit," which may or may not include Trilogy.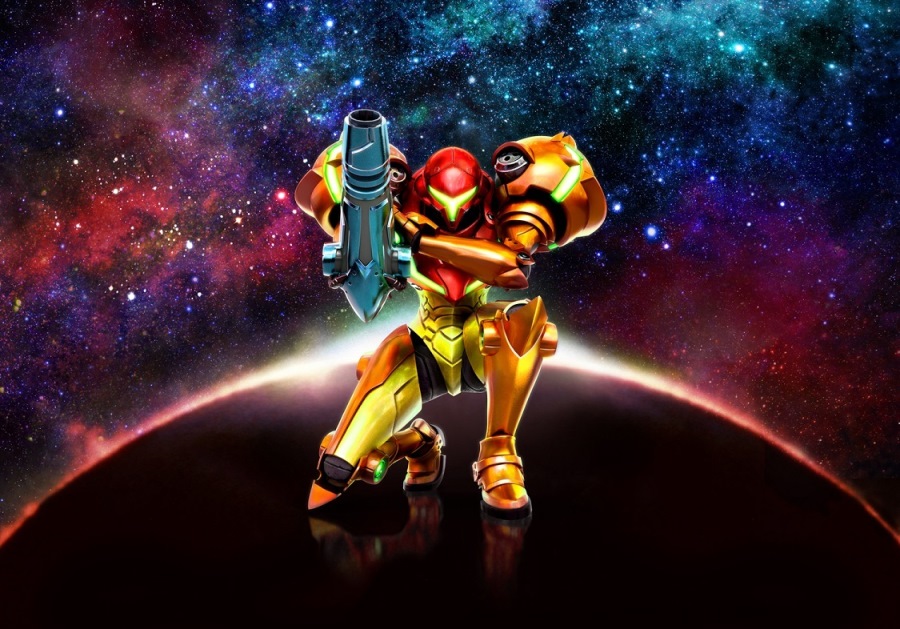 In a sit-down interview with IGN, director Jordan Vogt-Roberts, notable for films such as The Kings of Summer and Kong: Skull Island, shares his ideas on what makes a good video game movie. During the discussion, Vogt-Roberts, who recently turned in a script for a Metal Gear Solid film, explains how Super Metroid taught him concepts such as altruism, and offers his pitch for a Metroid movie: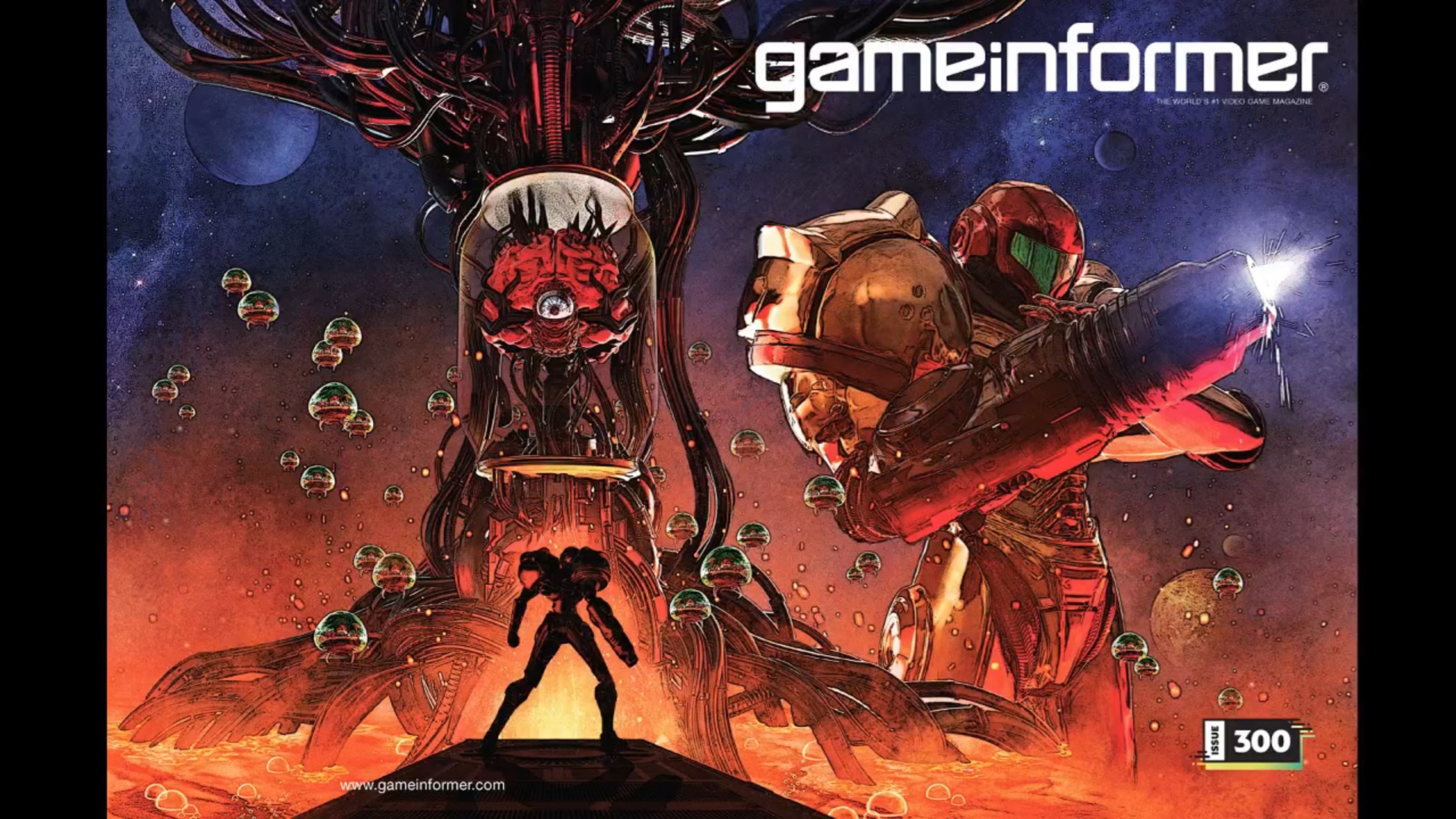 This month, Game Informer is publishing its 300th issue. The magazine created five covers in total to celebrate the milestone, and one of the designs based on none other than Metroid. You can get a look at the beautiful design above.
Tying in with the big issue, Game Informer is choosing the top 300 games of all time. You can bet that Metroid places high up on the list.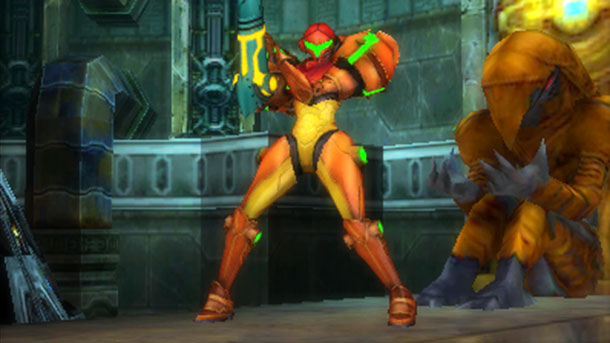 After a fairly lengthy hiatus, 2D Metroid was back in the spotlight with Samus Returns. Nintendo and MercurySteam partnered together on the 3DS game, which debuted last September. It wasn't entirely new, but was a remake of the Game Boy title Metroid 2: Return of Samus.
Samus Returns could be just the start of Metroid's 2D resurgence. Rumor has it that another entry in the franchise is in development.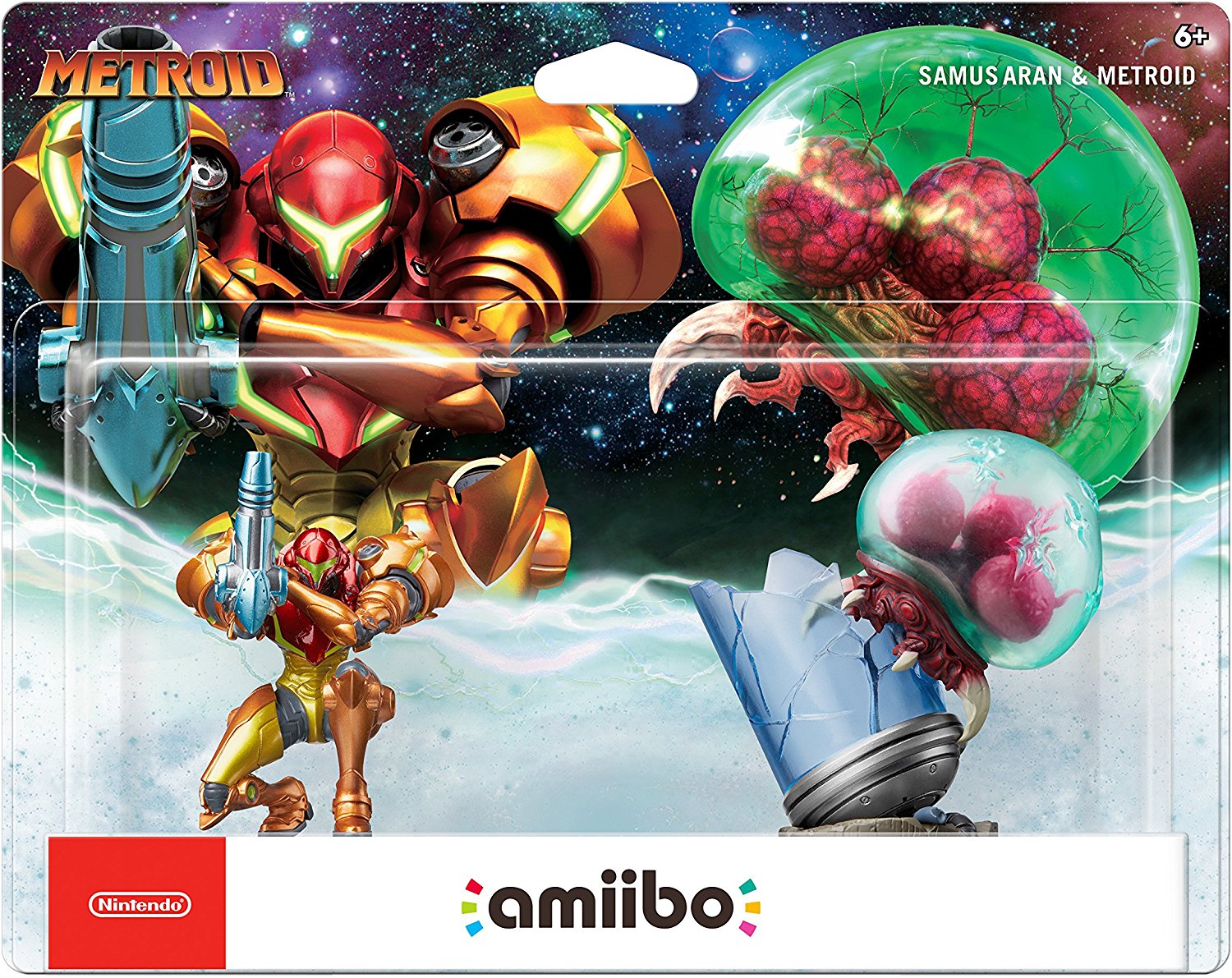 We previously reported the Metroid amiibo 2-pack tying-in with the release of Metroid: Samus Returns was seeing a new run of manufacturing. It appears this run is now available. You can order yours from GameStop here.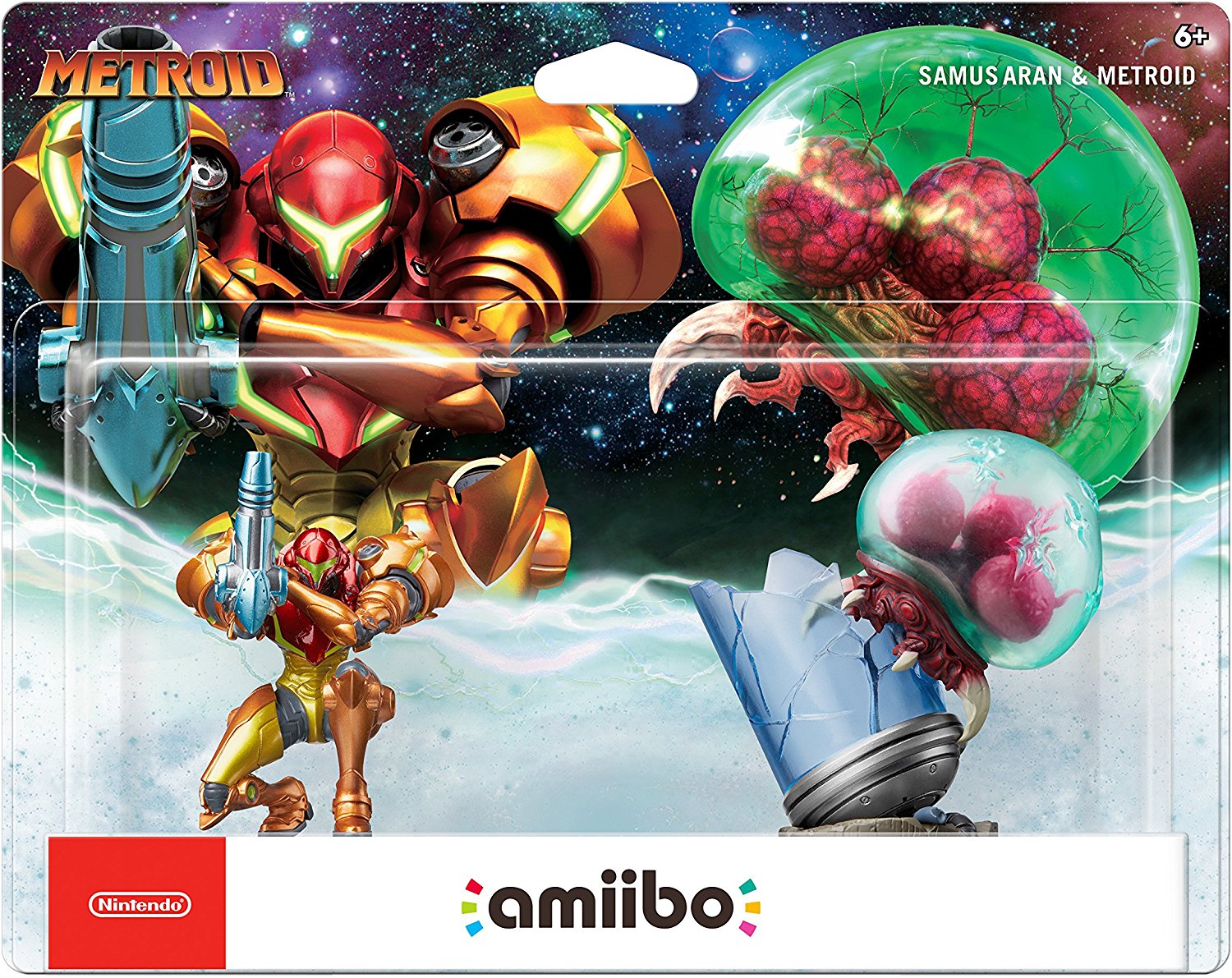 The Samus Aran and Metroid amiibo 2-pack is available on Amazon. Get them while you can here.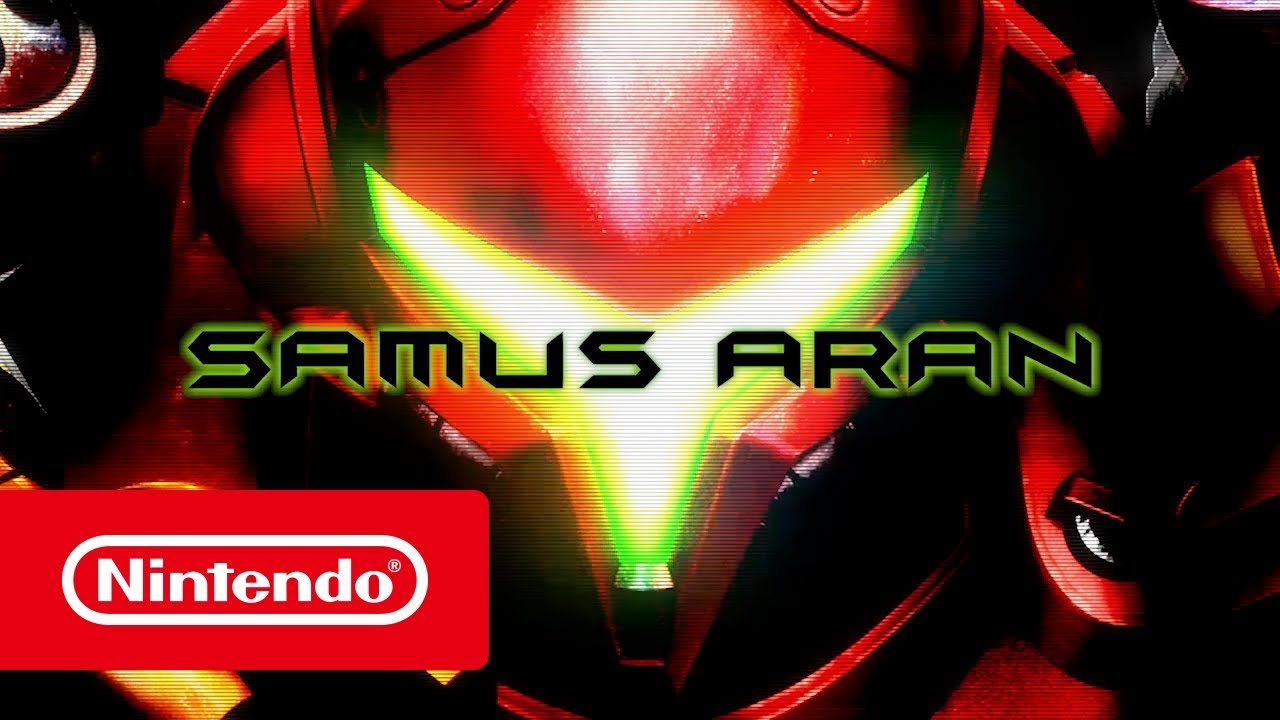 In terms of pure 2D games, the past couple of Metroid titles have been remakes. Metroid: Zero Mission was a remake of the original entry. And Metroid: Samus Returns redid Metroid II from the Game Boy.
What lies ahead for the future of 2D Metroid? As of now, it probably won't be a remake, unless Nintendo feels that's what fans want.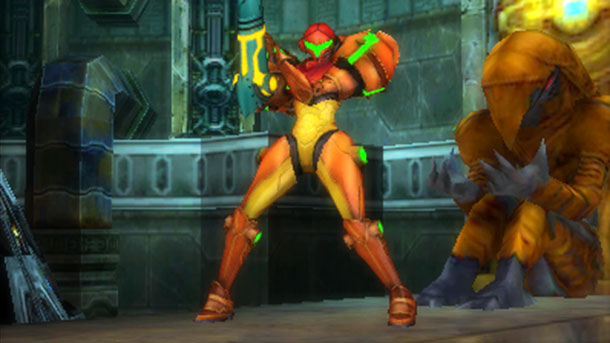 Metroid producer Yoshio Sakamoto's involvement with the series go all the way back to the original game. He wasn't initially assigned to the project, but that all changed when the team encountered some issues during the latter stages of development.
Speaking with Game Informer, Sakamoto reflected on the first Metroid's creation:
"My boss told me that the Metroid team was having a very hard time, and as someone who had experience on building video game projects could I go and somehow help this game progress to release? In short, I was forcefully asked to participate. By his tone, I really smelled danger. And as I joined the project and looked around, I realized that the release date was right around the corner but the project had nothing there. Even with our limited resources and time, I figured out how we could leverage the existing components of the game to create variation and an exciting experience."

"Metroid was one of my first experiences on a pretty big video game project, but I wasn't sure if players would enjoy the game. I thought that it was a special game, and even then, I believed that it could be a special franchise, something that I would like to continue. Through the development of Metroid 1, I really grasped the possibilities and potential of a video game."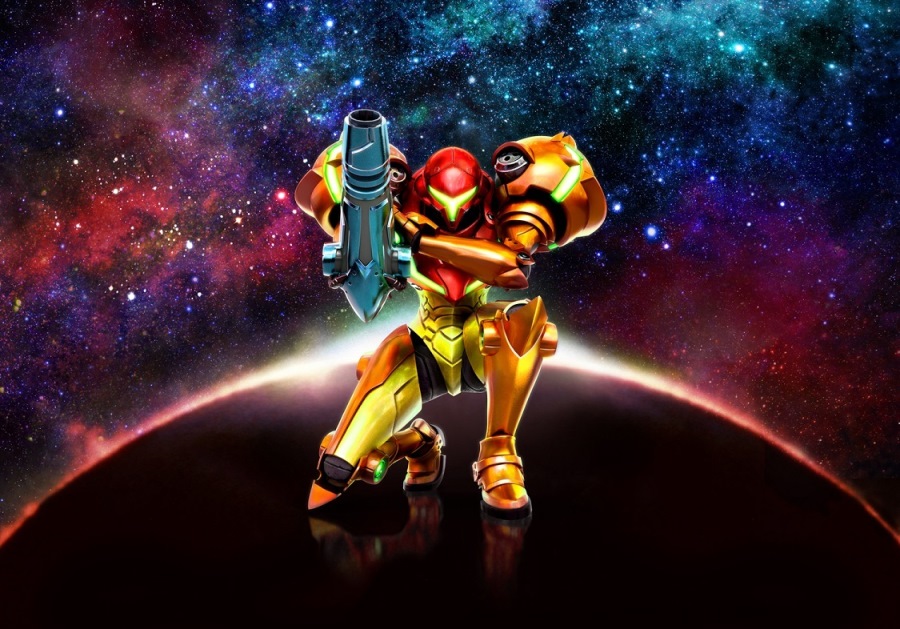 Eurogamer published a meaty interview with longtime Metroid developer Yoshio Sakamoto. There was plenty of talk about Samus Returns, including the amiibo support and two different hard modes. Sakamoto also weighed in on the series' future and more. Elsewhere, he also seemed to shoot down recent rumors that the Rhythm Heaven franchise is dead.
We've rounded up the notable comments from Sakamoto below. You can find even more on Eurogamer here.