Rumor: New Switch revision tidbits surface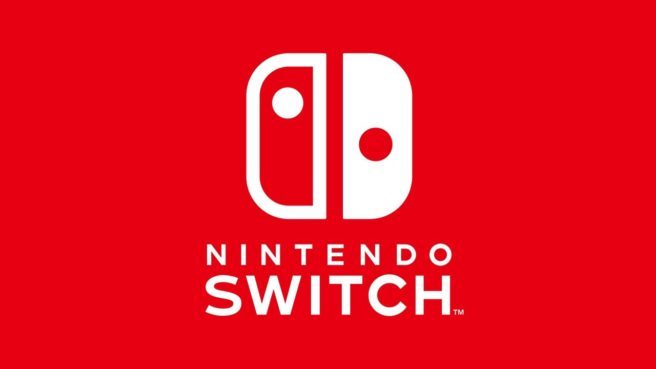 Rumors of a new Switch revision escalated again this week. It's thought that Nintendo may unveil the system before E3, which essentially means that we could be hearing something within the next two weeks. The device is also rumored to launch in September or October.
Vandal, a Spanish website that has apparently been correct regarding other topics, now claims to have a few additional tidbits from an Asian accessories manufacturer. The site shares the following:
– Once again, rumored to have 4K support when docked
– The size of the console will be very similar to the original model
– Seems that it will be compatible with current Joy-Con as well as other types of peripherals
– Bigger OLED screen, reducing the bezels the current Switch has
– Surface-style flap for tabletop gaming
– microSD card slot now located behind the flip on the back, making it easier to access
– The new dock will be very similar in size to the current one
– Dock will be a little wider at the rear
– Dock includes two USB 3.0 ports and ethernet network port
While the new Switch could debut as early as September, that may not be the case for all parts of the world. Vandal says it's possible that the device won't release in Europe until the end of November – and with a somewhat limited amount of consoles.
Leave a Reply