Rumor: Next Mortal Kombat game, Mortal Kombat 1, coming to Switch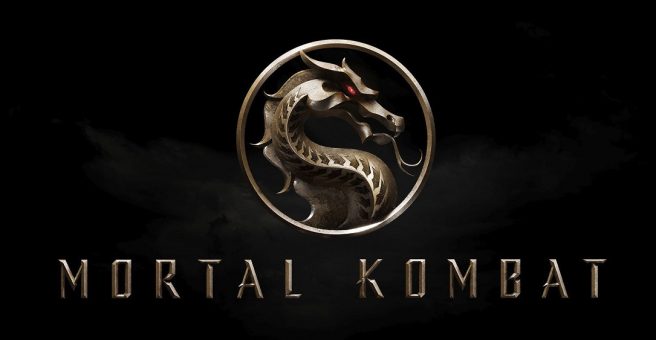 Warner Bros. and NetherRealm Studios will supposedly release the next Mortal Kombat game on Switch titled Mortal Kombat 1. That's according to dataminer billbil_kun, who has a track record of leaking
The game will apparently cost $60 on Switch while it'll be $10 extra on other consoles. Warner Bros. intends to release a couple of special editions, but it seems they won't be on Switch.
Windows Central reports that Mortal Kombat 1 is targeting a September 2023 launch, though that's not final. The site adds that a "MK1 character pass will feature various properties owned by Warner Brothers, including Peacemaker from the DC Universe, and possibly even Homelander from comic book series The Boys, amongst others we have yet to confirm."
A teaser for the next Mortal Kombat game was recently shared, which we have below. It was thought that NetherRealm is currently working on a reboot of the series.
Nintendo pushed hard to get Mortal Kombat 11 on Switch. Warner Bros. had some concerns that it would be too mature, but it sounds like the game ended up being successful there. It would make sense then that Mortal Kombat 1 would end up on Switch as well.
Warner Bros. and NetherRealm should be making the new Mortal Kombat game official soon. We'll let you know if it's officially confirmed for Switch.
Leave a Reply