Nikkei article speculates about Switch price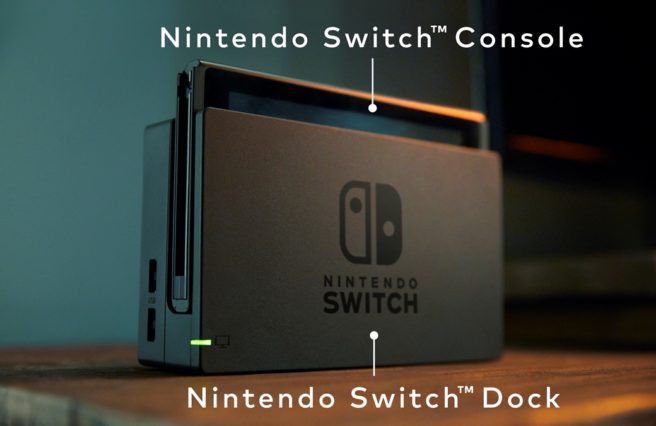 Update: We've managed to gain access to Nikkei's full article, and it appears to be more light speculation rather than a true assertion. It talks about how Wii U and Wii both launched at a price of 25,000 yen for instance, and an analyst from Rakuten is expecting Switch to be around 20,000 yen to be a popular item. This isn't quite like Nikkei's other articles that really went out of its way to make it clear that it had original information on hand.
---
Original: Nikkei has published an article with what could be the Japanese price point for Switch. According to the site, Nintendo will be setting the system at 25,000 yen. Unfortunately, we don't have access to the full piece as a membership is required, but that price is in fact what Nikkei is claiming.
A direct conversion from yen would put Switch at around $213.65. However, that doesn't necessarily mean Nintendo would price it at $200. A $250 price point in the United States could end up happening – assuming Nikkei's information is even accurate.
Nikkei doesn't have a completely accurate record when it comes to unconfirmed reports. That being said, the outlet has been very solid in the past.
Leave a Reply