Rumor: Nintendo axed QOL department, near-complete prototype of sleep monitoring device scrapped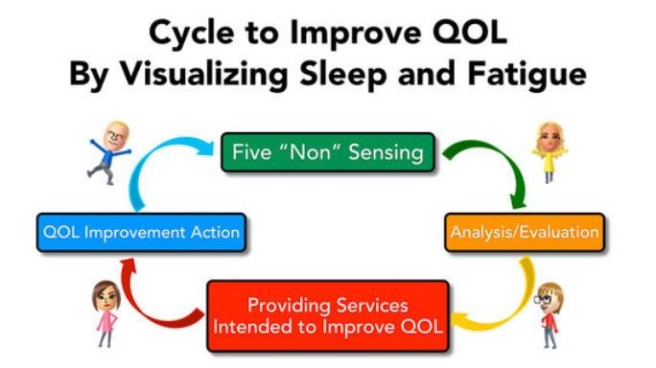 For several years, Nintendo was pursuing a new Quality of Life initiative. The goal here was to enhance the way people sleep, and as you can probably tell, it was quite a bit different from the company's gaming plans.
Though not confirmed, Nikkei reports that the QOL department is no more. Nintendo did end up creating a prototype of a sleep monitoring device that was nearly complete. However, the project was canceled due to the product not being very "Nintendo-esque".
Leave a Reply