Rumor: Nintendo requested Sora for Smash Bros., but Disney didn't let it happen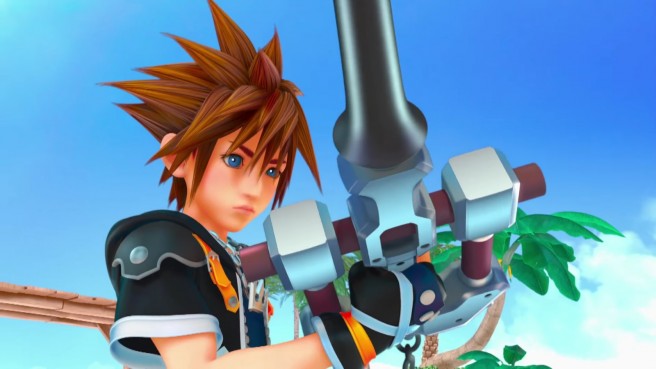 Super Smash Bros. Ultimate already has five DLC characters, but the fun isn't stopping there. It was announced last month that another six fighters are set to be delivered by the end of 2021.
There's always speculation as to who could be joining the game. Sora from Kingdom Hearts is one such character that's been highly requested by fans, but it has yet to happen. Apparently, that isn't due to a lack of interest on Nintendo's part.
During a recent episode of the Kinda Funny Gamescast, one of the show's current hosts and former Game Informer editor Imran Khan claimed that Nintendo "absolutely approached Disney about it once." When asked if it's Disney that's preventing Sora from joining Smash Bros., Khan said, "Yes. Disney Japan specifically."
Of course, Khan comments can't be confirmed at this time. But if what he mentioned is true, Sora probably won't be one of the fighters we'll be seeing in the Fighters Pass 2 for Super Smash Bros. Ultimate.
Leave a Reply