Rumor: Nintendo reviving "dead and buried" game, Kingdom Hearts Switch talk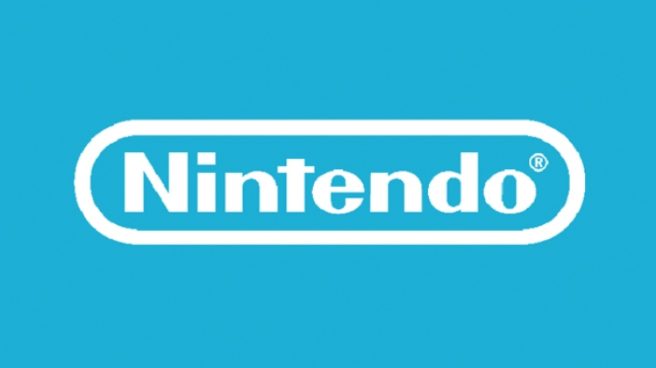 Earlier in the week, Game Informer senior editor Imran Khan stopped by the Kinda Funny Games Daily show. Khan ended up sharing what sounds like a pretty interesting rumor regarding Nintendo reviving a "dead and buried" game.
He stated:
"Let me hint at something, I guess. This is a thing that I'm going to write up at some point as soon as I get some more sources on it. But there's a game that's thought to be dead that Nintendo's reviving, and it's not one that people would expect. It was very much a title that was dead and buried – very officially cancelled."
Khan added that he's "heard enough about this game that I'm almost sure it exists again." Beyond that, what this game might be is a mystery.
A bit later on in the show, Khan also spoke about the possibility of Kingdom Hearts on Switch. Kingdom Hearts III is looking unlikely based on what he's heard, but the HD re-releases might be more feasible.
Khan said, "Last I heard, there was a talk between Nintendo and Square Enix about what they could do with Kingdom Hearts III. It was deemed unfeasible to get Kingdom Hearts III on the Switch." Although Switch supports Unreal Engine 4, the game is "very demanding" and "not necessarily you can put out without paring it down a lot." While he's unsure if the remasters are "actively being worked on", he believes "that's probably where they settled on it."
Thanks to Jake for the tip.
Leave a Reply