Rumor: Nintendo says Switch is a home console successor, 3DS successor coming in the future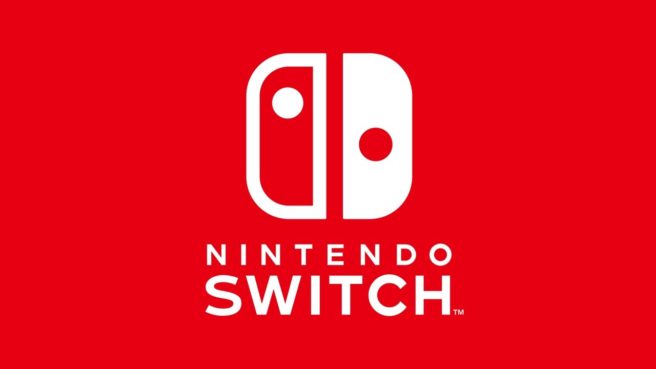 A Japanese tweet has been making the rounds over the past few hours about what one person tied to the investor-side of Nintendo relayed from the company. Apparently, Switch is intended to be a home console successor (Wii U). Nintendo's home and handheld systems are still separate, with a 3DS successor coming at some point in the future.
I can't personally verify the source, so it's slightly dubious for now (and hence the rumor part). That being said, Nintendo has sort of talked about how Switch is intended to be the company's next console. Plans could also change in the future depending on how Switch plans out.
Thanks to Justin A for the tip.
Leave a Reply