Rumor: Nintendo scrapped various 3DS plans after poor Mario & Luigi sales, including new Fire Emblem remake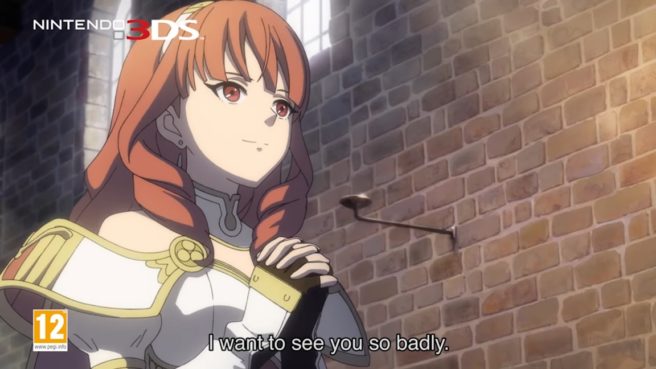 After the Switch debuted in 2017, it was no surprise to see surprise to see support for the 3DS wind down. The new console had quickly proved to be incredibly successful, and Nintendo needed to prepare a number of experiences for its latest platform. After Kirby's Extra Epic Yarn this past March, that was pretty much it for the 3DS.
Had Mario & Luigi: Bowser's Inside Story + Bowser Jr.'s Journey sold better, perhaps 3DS could have seen a few additional games. Imran Khan, a former senior editor at Game Informer, claimed in a recent episode of the Kinda Funny Games Daily show that a new Fire Emblem remake was planned for the dedicated handheld – among other plans. Khan now speculates that we could see it on Switch instead.
Khan's full words:
"When AlphaDream closed down, part of the reason in my head at least was that Mario & Luigi: Bowser's Inside Story remake for the 3DS didn't do well at all. Like, someone in the area of first month sales were like 11,000 copies. So I was not surprised the studio shut down after that – or at least filed for bankruptcy, they haven't officially shut down yet.

When that happened, I had heard Nintendo cancelled a bunch of further 3DS plans. I would not be shocked to see those games eventually come to Switch, too. I know there was another Fire Emblem remake in the works for 3DS. That was one of the things they shuttered. So maybe that's one of the things they do bring forward in the future."
Leave a Reply