Rumor: NX isn't Android-based, but can emulate Android games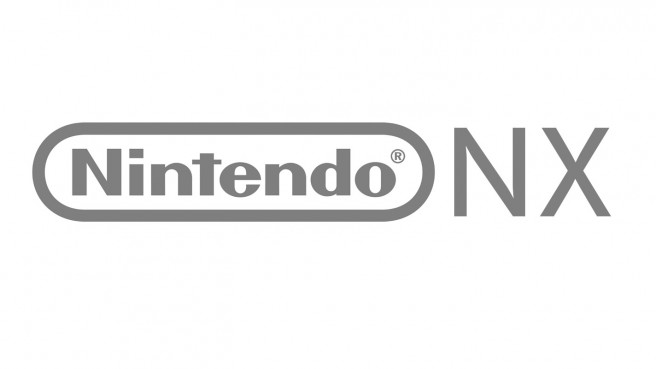 Building off rumors concerning Nintendo and Amazon's relationship comes additional speculation about NX. Here's the latest:
– When Nintendo announced their mobile games, Amazon was very interested in having the games also be on the Amazon App store.
– Nintendo games will be on the Amazon store on day one, or shortly after Play Store and App Store.
– Amazon is asking Nintendo what they need to do to have Amazon App Store games play on Nintendo consoles
– Amazon got the impression that Nintendo is thinking about emulating Android games.
– Nintendo will not create an Android system, but instead will emulate Android games. It's not something that's confirmed, but just an interpretation of the conversations.
All of today's rumors stem from reports made by Revogamers. Those who missed the original post can read up on it here.
Leave a Reply