Rumor of Rayman DLC in Smash Bros. Wii U and 3DS debunked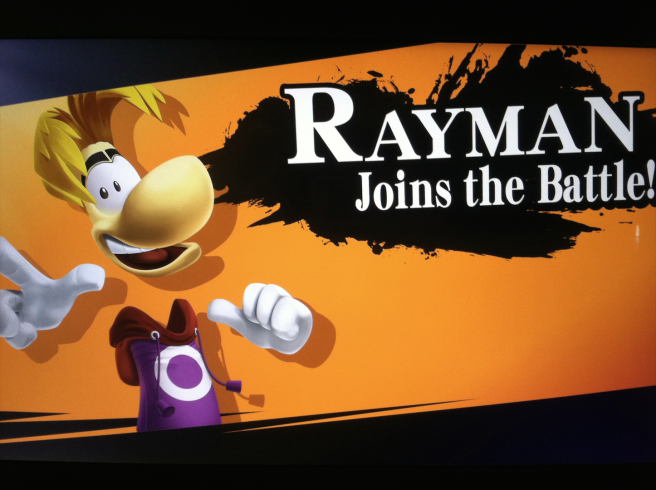 It's official: Rayman is not coming to Super Smash Bros. for Wii U and 3DS as DLC.
Speculation spread like wildfire yesterday about the character coming to both games after images and a video surfaced. However, the "leak's creator" has now come forward with a new video, which showcases how the assets were created.
Take a look below:
Leave a Reply