Rumor: Retro's NX game not Metroid or Donkey Kong, out next year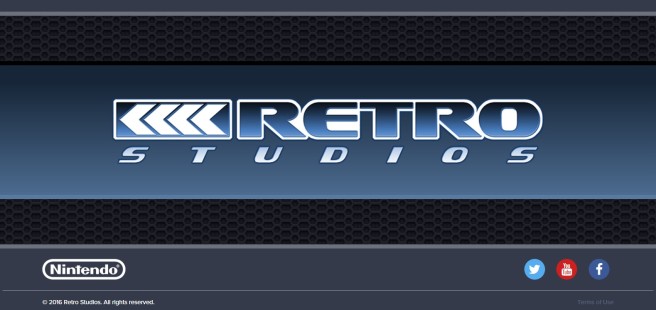 Emily Rogers has returned with some new speculation about Retro Studios' new project. As one would expect, this new title would be on NX.
Rogers wrote on Twitter a short while ago that the title in question isn't Metroid, Donkey Kong Country, or Diddy Kong Racing 2. She adds that the project is planned for 2017.
Below are Rogers' tweets:
Rumor part 2: Not Diddy Kong Racing 2 either. It sounds more like a new IP.

— Emily Rogers (@ArcadeGirl64) April 29, 2016
If I get any updates on this, I'll let you all know.

— Emily Rogers (@ArcadeGirl64) April 29, 2016
Leave a Reply