Rumor: Smash Bros. Ultimate datamine reveals possible code names of DLC fighters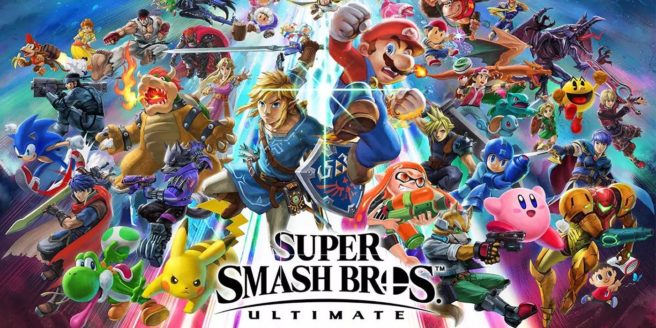 Datamining has led to all sorts of information being uncovered early about games in the past. Super Smash Bros. Ultimate might be the latest example of this – specifically regarding DLC.
Fans have been poking through Smash Bros. Ultimate's files and may have come across possible information regarding future DLC characters. Obviously, if you're looking to avoid any potential spoilers, you may want to skip what we cover below.
These were the parameters found for possible code names of future fighters:
– fighter_kind_jack
– fighter_kind_brave
– fighter_kind_packu
Packu should refer to Piranha Plant. As for the other two? Fans already have theories. One example being thrown out there is that Jack could refer to Jack Frost, a demon from Shin Megami Tensei / Persona. Also, the Dragon Quest Hero class is called "Yuusha" in Japan, which directly translates to "Brave."
Again, these are just theories for now. We'll have to see how the rest of the DLC fighters pan out in the months ahead. Only Joker from Persona 5 is confirmed as of now.
Leave a Reply