Rumor: Super Monkey Ball announcer indicates that SEGA is making a new entry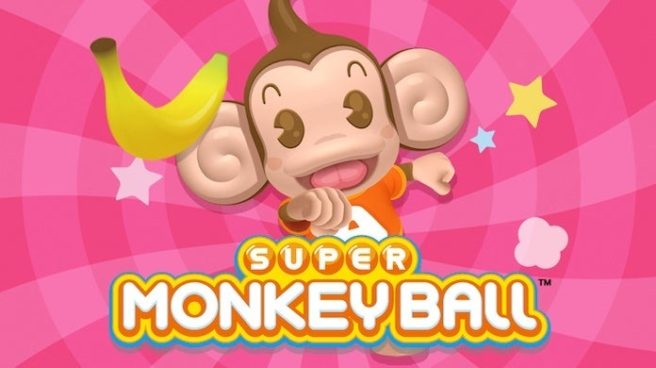 After the series went on hiatus for a few years, Super Monkey Ball returned in 2019. Super Monkey Ball: Banana Blitz HD, a redone version of the 2006 Wii game, made it to Switch and other platforms back in October. Now it appears that SEGA is continuing on with the franchise and is working on a new entry.
That news actually comes from Brian Matt-Uhl, the original announcer for the Super Monkey Ball series. Nick Robinson was told in an interview that he's been working on a new game and has already recorded lines. The project is said to be well in development.
One possible name for the upcoming title could be Super Monkey Ball Retro. At the very least, it seems that it won't be called Super Monkey Ball 3.
Some of the recorded lines include:
– "Goal!"
– "Advanced", "Enhanced" and "Retro" courses
– Some sort of rank system (Rank 1, Rank 2, etc)
– A currency system called "gigabytes"
– Multiple emojis ("happy emoji", "angry emoji")
One would normally expect anyone working on a new game to be under heavy NDAs, but that apparently wasn't the case here – or at the very least, Matt-Uhl was able to get around some of the limitations of what he can say without facing legal ramifications. That being said, SEGA hasn't made any official announcements on its end, so we do have to take this information with a grain of salt.
Leave a Reply