Rumor: Super Smash Bros. Ultimate Challenger Pack 4 will feature SNK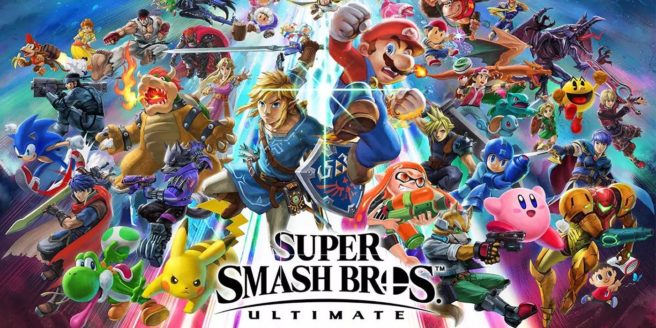 Update (9/2): Nintendo has now removed the DLC page from its website. Some fans have also since been debating how much we should take the listing and the SNK copyright information at face value, but we'll just have to wait and see when the official announcement is made.
---
Original (9/1): Super Smash Bros. Ultimate still has a couple of DLC characters left to reveal. Although Nintendo hasn't officially shared their identities, we may have a clue about whats planned for the future.
Over on Nintendo UK's page for Smash Bros. Ultimate, SNK is mentioned as part of the copyright information for Challenger Pack 4. This would suggest that the fourth DLC release will feature a representative from Samurai Shodown, King of Fighters, or another one of SNK's IPs. Either that's happening, or it's some sort of error.
We'll keep you posted if we hear anything else regarding Smash Bros. Ultimate's future DLC.
Leave a Reply