Rumor: Switch getting Pokemon Diamond and Pokemon Pearl remakes in 2021, reveal in February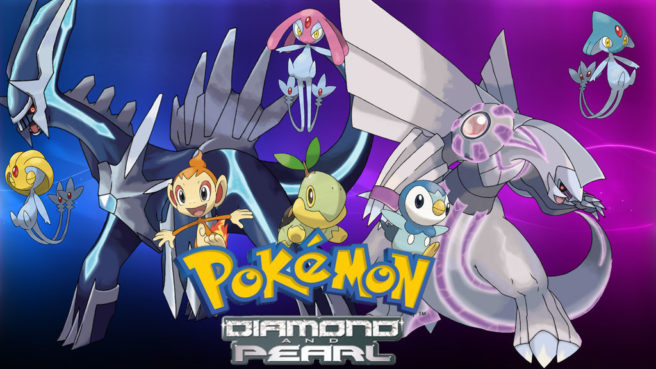 According to a report from Centro Pokemon, remakes based on Pokemon Diamond and Pokemon Pearl are currently in development for Switch. The two games are apparently planned for a 2021 release.
Centro Pokemon mentions that the remakes will not be in the style of Pokemon: Let's Go, Pikachu / Eevee, so expect something more along the likes of Sword/Shield. The site adds that a reveal is planned for February.
Kelios, who has been in the know when it comes to Nintendo presentations (including what would turn out to be a Nintendo Direct Mini: Partner Showcase last July), said this week that a Pokemon Direct is planned for February – which would make sense for Pokemon Day on February 27. He also believes that the redone versions of Diamond and Pearl will not be similar to the Let's Go titles.
Centro Pokemon claims that the Diamond/Pearl subdomain has been enabled on the official Pokemon website. However, it currently shows a 403 error.
As with all rumors, we'll caution that there has been no official announcement from Nintendo or The Pokemon Company at this time.
Leave a Reply