Rumor: Switch to launch at £199.99 in the UK; separate SKU at £249.99 will also be available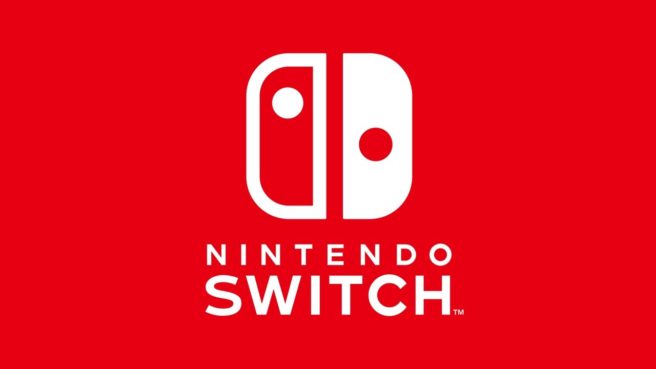 Laura Kate Dale of Let's Play Video Games has published another report on the Switch. Again, these are just rumors at the moment, but Laura has been pretty accurate on her Switch reporting so far.
According to two separate sources of hers, the UK-based store GAME "has been informed of the Nintendo Switch's wholesale price to retailers" and will sell the Switch at a price of £199.99. This is not a price dictated by Nintendo, as console manufacturers are not allowed to set suggested retail prices for their consoles, but it's pretty likely that the system will be sold across the UK at that price.
According to Dale's sources, there will also be a second SKU that will be sold at £249.99. The Switch sold in that package will have more internal storage and will come with a pack-in game, though Dale is not yet sure what that game will be, as only one of her sources has given her information on that so far.
Additionally, she has heard that GAME is planning to sell Switch Pro Controllers at £39.99.
Finally, Dale has heard that Nintendo is planning to sell the Switch at a similar price in other countries (after factoring in currency conversion), as part of the push for the Switch being region-free. Given the current state of the British Pound, this makes prices in other countries a bit hard to predict, though it will likely be in the range of 249€ for the cheaper SKU and 299€ for the more expensive one, with a likely similar US Dollar price.
Leave a Reply