Rumor: The Legend of Zelda & Pokemon TCG mobile games in the works according to Wall Street Journal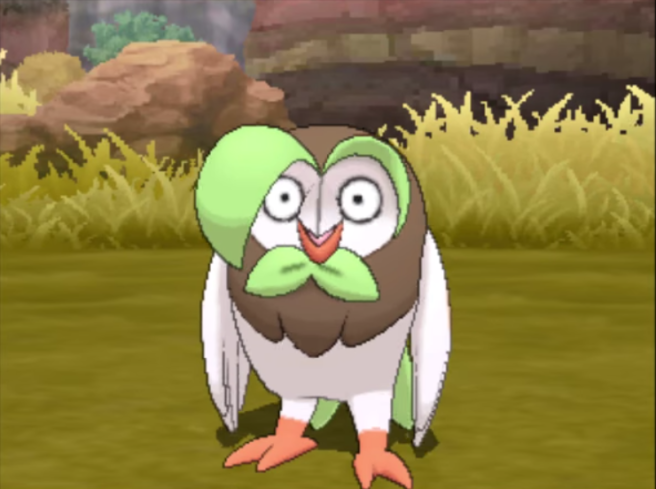 Nintendo has been in the mobile game market for a while now and has released several games, with more on the way. According to the Wall Street Journal, one of Nintendo's next mobile games will be one based on The Legend of Zelda. Supposedly, "people familiar with the matter" said that a Zelda mobile game would be released sometime after the Animal Crossing mobile game, which is apparently being released in the latter half of 2017, although the release timing and release order could still change. Neither Nintendo nor DeNA commented on the matter.
That's not all, though – according to the Wall Street Journal, The Pokemon Company is planning to release a new Pokemon Trading Card Game app on mobile devices. This is peculiar since a Pokemon TCG app already exists and can be played on mobile games – Pokemon TCG Online has been around for a while and is still supported to this day.
As always, takes rumors like this with a grain of salt. While the WSJ is usually fairly reliable when it comes to their sources and a Zelda mobile game isn't exactly a far-fetched idea, this is far from an official confirmation. Thankfully, E3 is right around the corner, so we might hear more about either of these rumored games in a couple of weeks.
Leave a Reply