Rumor: Ubisoft making Immortals Fenyx Rising sequel, new 2.5D Prince of Persia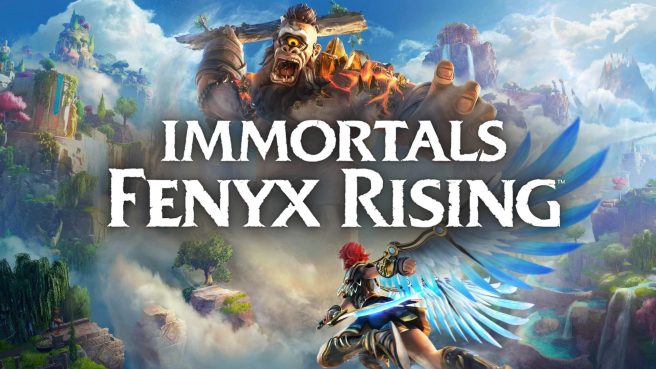 Xfire has a report on an apparent future Ubisoft presentation event, and is also sharing rumored details about upcoming projects from the company. The site's article is based on "several sources with direct knowledge" pertaining to the company's plans.
Xfire claims that Ubisoft's event would have taken place prior to E3, but "recent world events seemingly put those plans on hold." The site goes on to say that "a total of 20 games are lined up and ready for some form of an announcement in the near future – whether at the delayed event or otherwise – from brand new game reveals, to development updates, release dates, and trailers."
One upcoming Ubisoft title Xfire points out is a sequel to Immortals Fenyx Rising. Since it's in the pre-production stage, we wouldn't be seeing it for some time. Ubisoft hasn't made any official announcements at this time.
Also allegedly in the works is a new 2.5D Prince of Persia that takes "inspiration from Ori". Ubisoft Montpellier is one studio involved with development.
Platforms for these titles are unclear. Immortals Fenyx Rising did previously come to Switch, and a 2.5D Prince of Persia could have a shot at ending up on the console as well. We also know that Ubisoft is making Mario + Rabbids Sparks of Hope, which is still planned for 2022.
Leave a Reply