Check out this exchange between IGN and Ubisoft's CEO, Yves Guillemot:
"We are not going to stop those properties. We are going to work on them. The teams are really looking at what we can come with. I think you will really like what you see in the future. It could take some time to make sure we are really delivering what we want."
IGN also asked Ubisoft Montreal CEO Yannis Mallat about the future of Prince of Persia. To this, he said "We have nothing to discuss at this time."
Mallat also mentioned how he recently had lunch with Prince of Persia creator Jordan Mechner. "We're friends," Mallat said.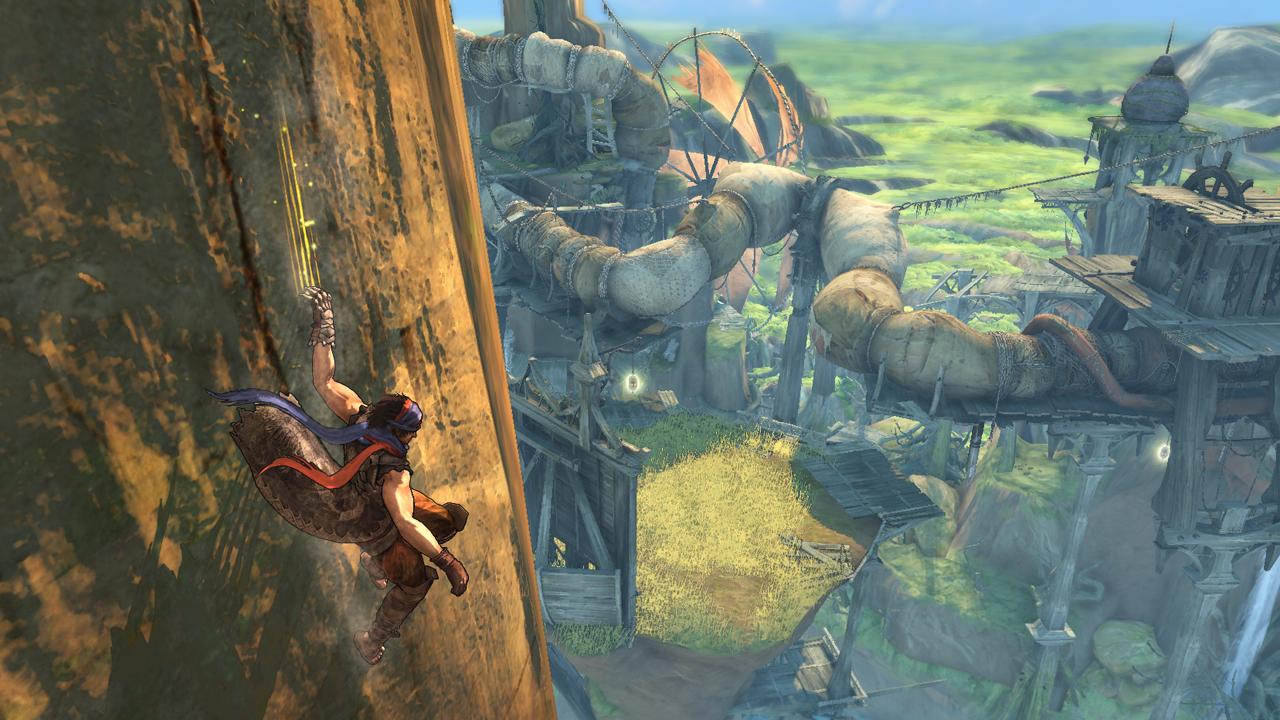 Ubisoft is rumored to be making a new 2D Prince of Persia game built with the UbiArt Framework engine – the same tech used in the creation of Rayman Legends and Child of Light.
French website Le Portail du Jeu Video claims that the title utilizes "the same techniques of animation [as used] in the last Rayman" and has the Prince's body "divided into several parts (torso, pelvis, leg, shin, foot, forearm, hands, etc..) that can be animated independently of each other."
The site goes on to say, "This provides a real diversity / credibility in the postures and movements of the hero…. The quality of the work is to believe [it is] 3D modelling [with] transitions [that are] are fluid and feel well made."
Officially, Ubisoft has said that the publisher "does not comment on rumours or speculation".