Rumor: Zelda: Tears of the Kingdom getting a Switch OLED model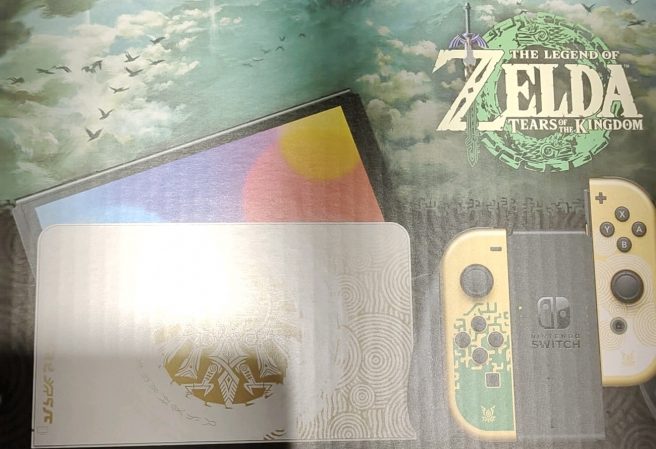 Rumor has it that a new Switch OLED design is on the way for The Legend of Zelda: Tears of the Kingdom.
Reddit user AyoadeNBN shared the photos without much context. However, this person claims that the model was leaked by a worker at a Chinese factory or someone else within the manufacturing line. Apparently the Splatoon 3 Switch OLED had leaked in a similar manner.
Here are some additional photos that were shared:
The Switch OLED model isn't the only piece of "news" that surfaced this week for Zelda: Tears of the Kingdom. Also coming from Reddit, there's been talk of the game supporting Nintendo Switch Online. However, we felt that it wasn't significant due to a lack of information. While an ad was shared showing the Nintendo Switch Online logo, there's nothing else to go on. It may merely point to support for cloud saves or DLC – remember that Breath of the Wild had quite a bit of extra content via an Expansion Pass. Some have automatically assumed that there could be online features or even multiplayer, which is far from confirmed at this time.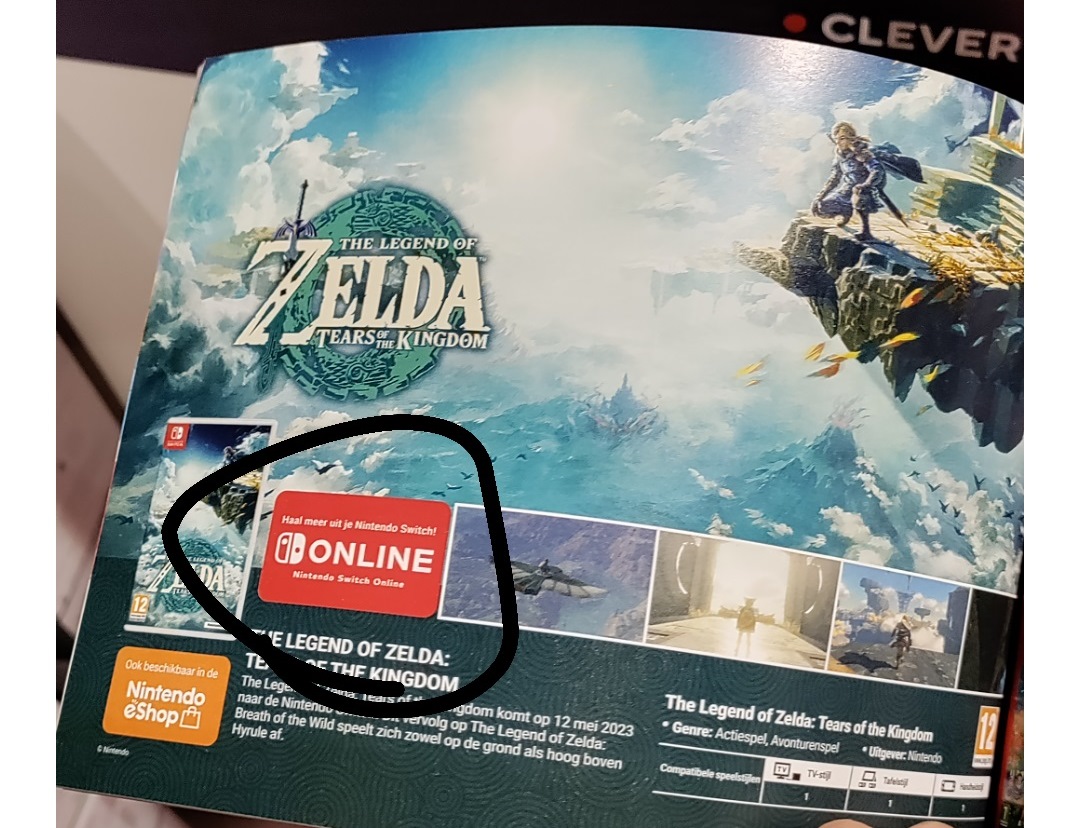 The Legend of Zelda: Tears of the Kingdom will launch for Switch on May 12, 2023. We'll keep you updated if Nintendo shares any official information about the OLED model down the road.
Leave a Reply