Rumor: Zelda: Twilight Princess HD and Zelda: The Wind Waker HD coming to Switch later in 2021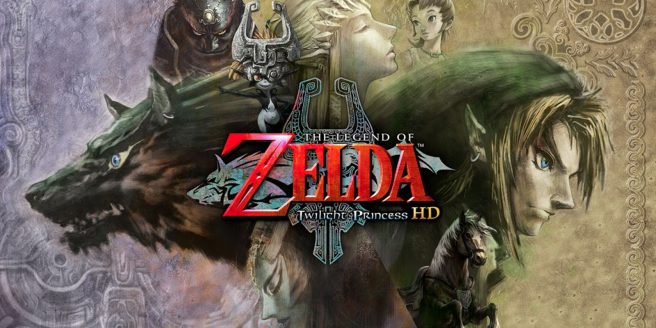 Switch has been home to many games from Nintendo's past, particularly when it comes to Wii U. Most of the company's major games from the Wii U era have ended up on the Big N's current console in one form or another.
Of course, not everything has made the jump just yet. A couple of titles standout in particular in light of today's news regarding Zelda: Skyward Sword HD. Many fans of the series are hoping that The Wind Waker HD and Twilight Princess HD, both of which appeared on Wii U, will make their way over to Switch as well.
The good news is that both titles are apparently on track from 2021. That news comes from VGC's Andy Robinson and Eurogamer's Tom Phillips. Robinson flat out says both The Wind Waker HD and Twilight Princess will launch on Switch later this year, while Phillips alluded to this as well.
For those disappointed with the Skyward Sword remaster, Wind Waker and Twilight Princess are 100% coming this year. So that's at least one good 3D Zelda.

— Andy Robinson (@AndyPlaytonic) February 18, 2021
See you in a couple months 🙂

— Tom Phillips (@tomphillipsEG) February 18, 2021
VGC – with Robinson reporting – was one of the first outlets to accurately report on Nintendo's plans for Super Mario's 35th anniversary, which later turned out to be true.
The Legend of Zelda officially turns 35 this weekend. Skyward Sword HD releases on Switch later this year, and Breath of the Wild 2 will be available at some point in the future.
Leave a Reply