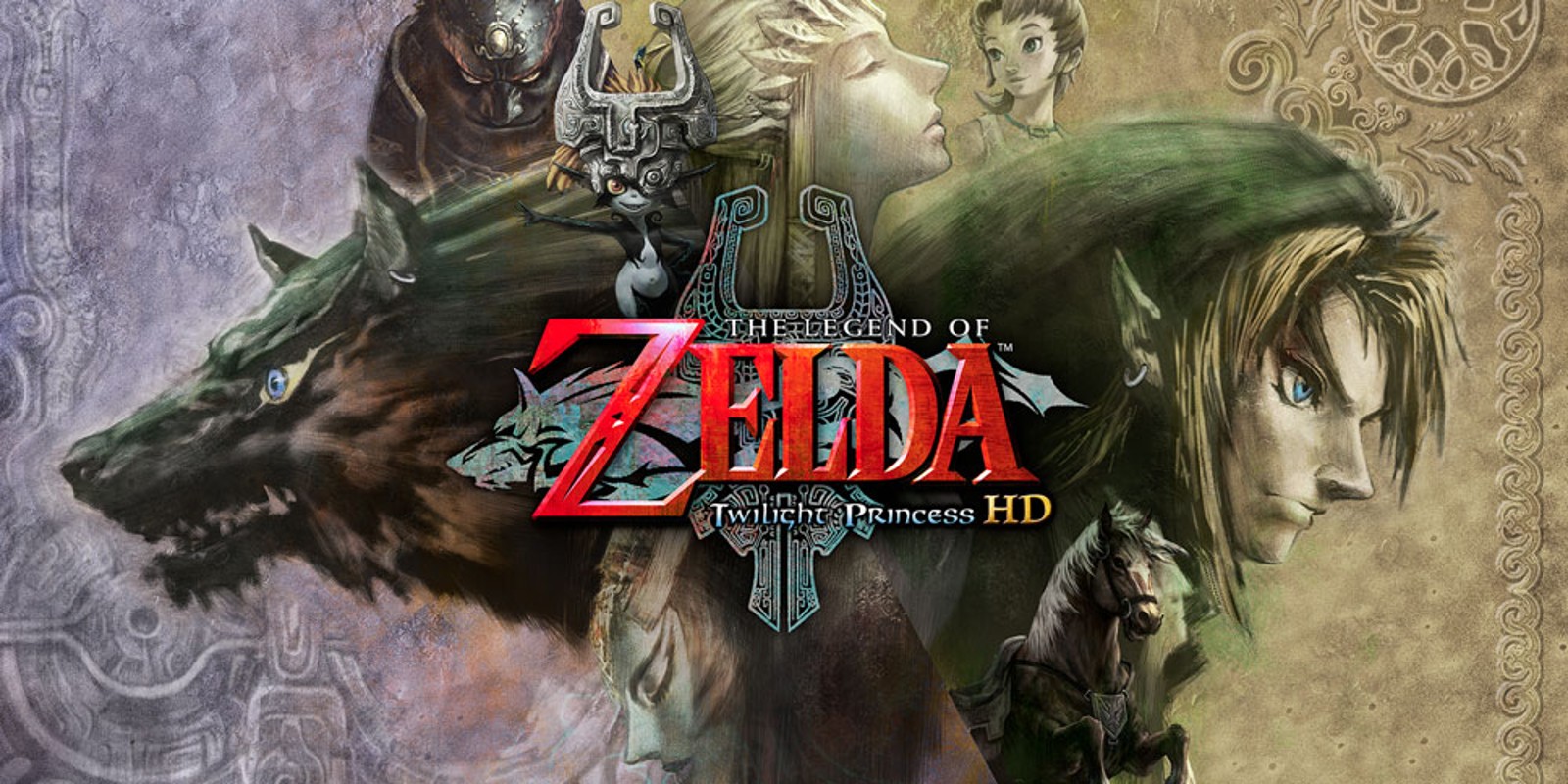 Switch has been home to many games from Nintendo's past, particularly when it comes to Wii U. Most of the company's major games from the Wii U era have ended up on the Big N's current console in one form or another.
Of course, not everything has made the jump just yet. A couple of titles standout in particular in light of today's news regarding Zelda: Skyward Sword HD. Many fans of the series are hoping that The Wind Waker HD and Twilight Princess HD, both of which appeared on Wii U, will make their way over to Switch as well.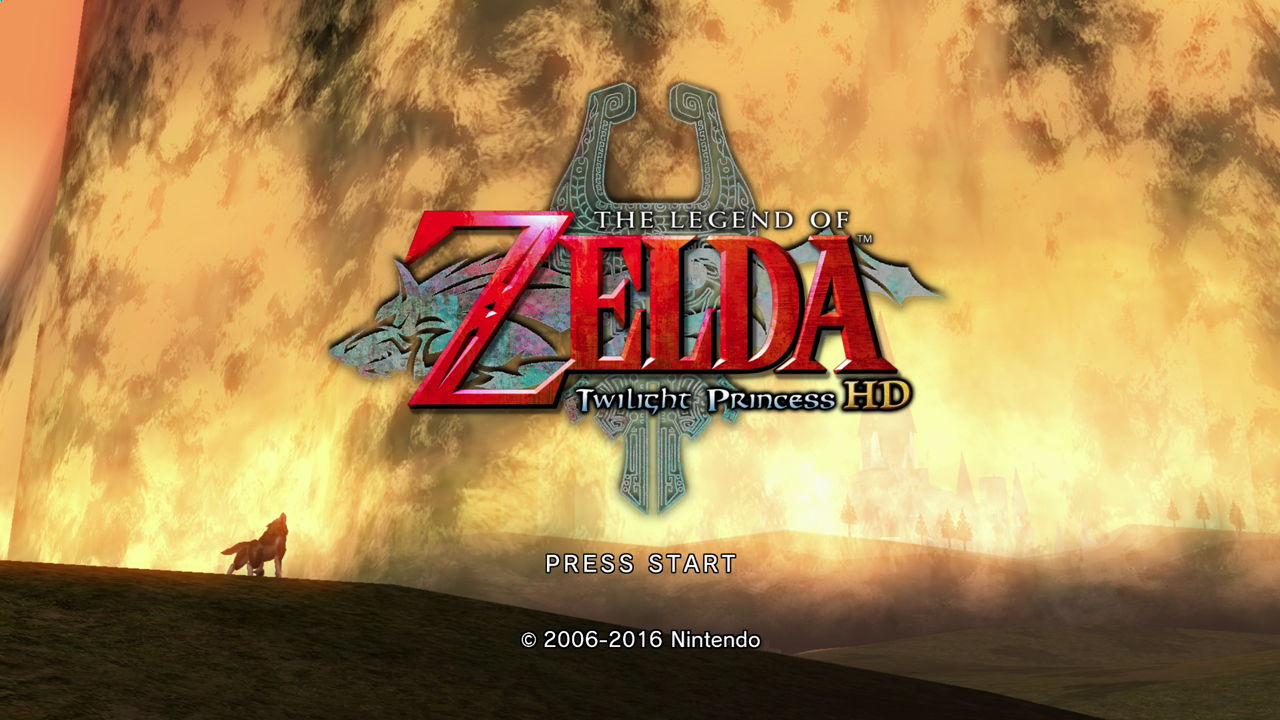 On the latest episode of Fragments of Silicon, Tantalus CEO Tom Crago stopped by for a chat. A majority of the conversation centered around The Legend of Zelda: Twilight Princess HD, of which the studio was largely responsible for.
Crago went in-depth about developing Twilight Princess HD. That includes how Tantalus landed the job, Nintendo's involvement and working with series producer Eiji Aonuma, coming up with the new Wolf Link amiibo and Cave of Shadows functionality, how long it took to come together plus the amount of people involved, and more.
Read on below for Crago's comments about working on Zelda: Twilight Princess HD.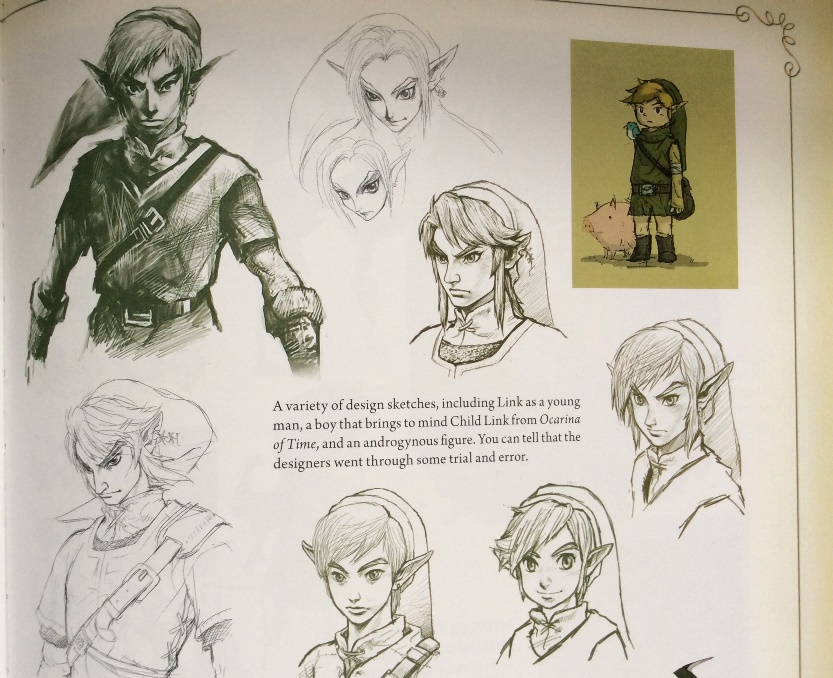 A few years ago, Nintendo and Dark Horse brought out The Legend of Zelda: Hyrule Historia. The book showed a bunch of concept art from the series, including Twilight Princess. There were many interesting designs depicted for characters such as Link. In some of the drawings, Link looked quite a bit older than his final version in the game. Now we have an idea about the potential age Nintendo was thinking about.
Nintendo artists Yusuke Nakano and Satoru Takizawa spoke about designing Link for Twilight Princess in the new Zelda: Art & Artifacts book. Nakano touched on how Nintendo considered making the character "twenty-five… maybe even thirty." The intent was "making him quite sturdy"
Also worth mentioning, when designing Wolf Link, Takizawa noted how Nintendo thought about giving him a wolf cut hairstyle, "which would have given him a more wolfish look."
Here's the full transcript about Link's design in Twilight Princess: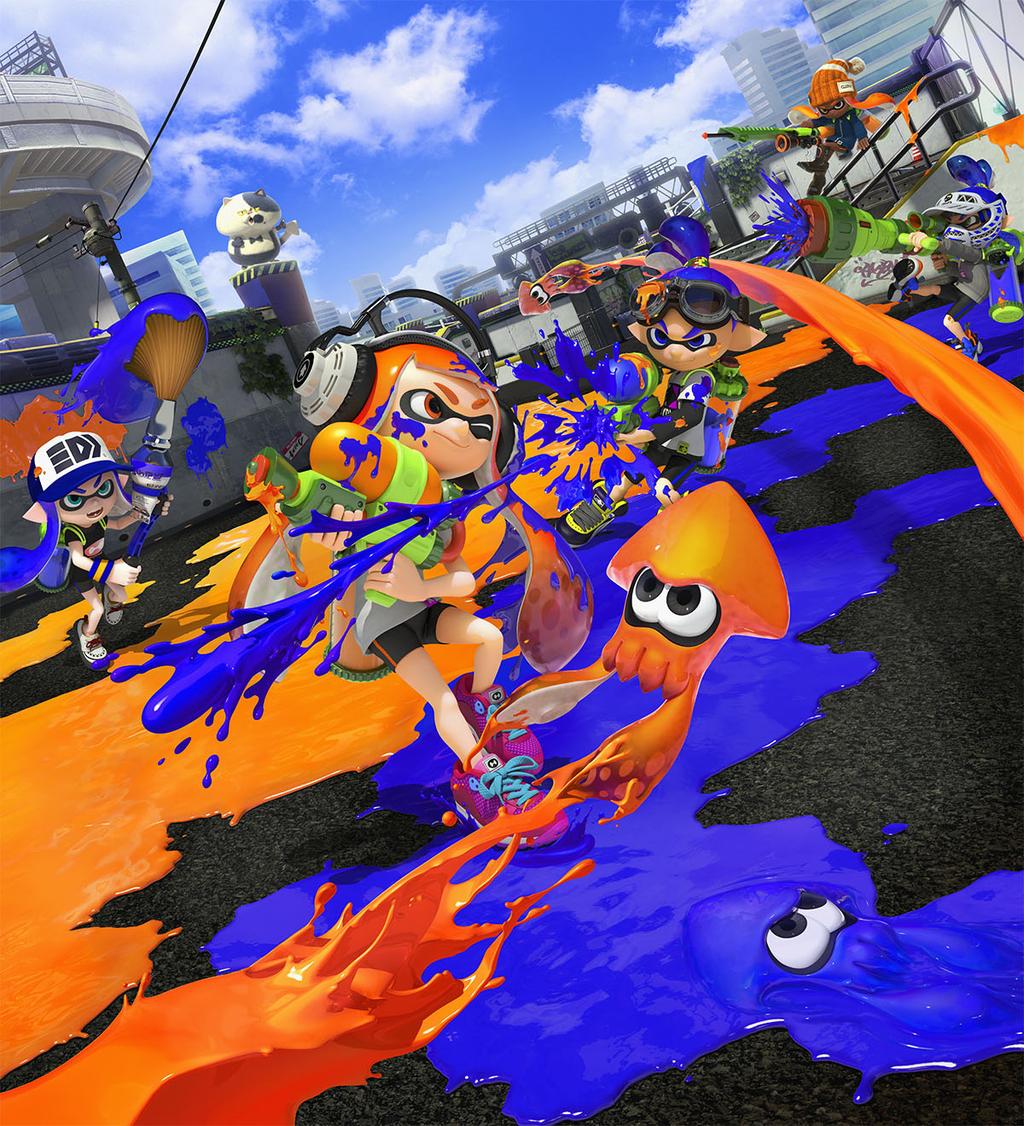 Amazon Prime is offering The Legend of Zelda: Twilight Princess HD and Splatoon for $35. You can get Twilight Princess here and Splatoon here. Note that these deals are only for Prime members, and that the products themselves don't appear to be in stock until next week.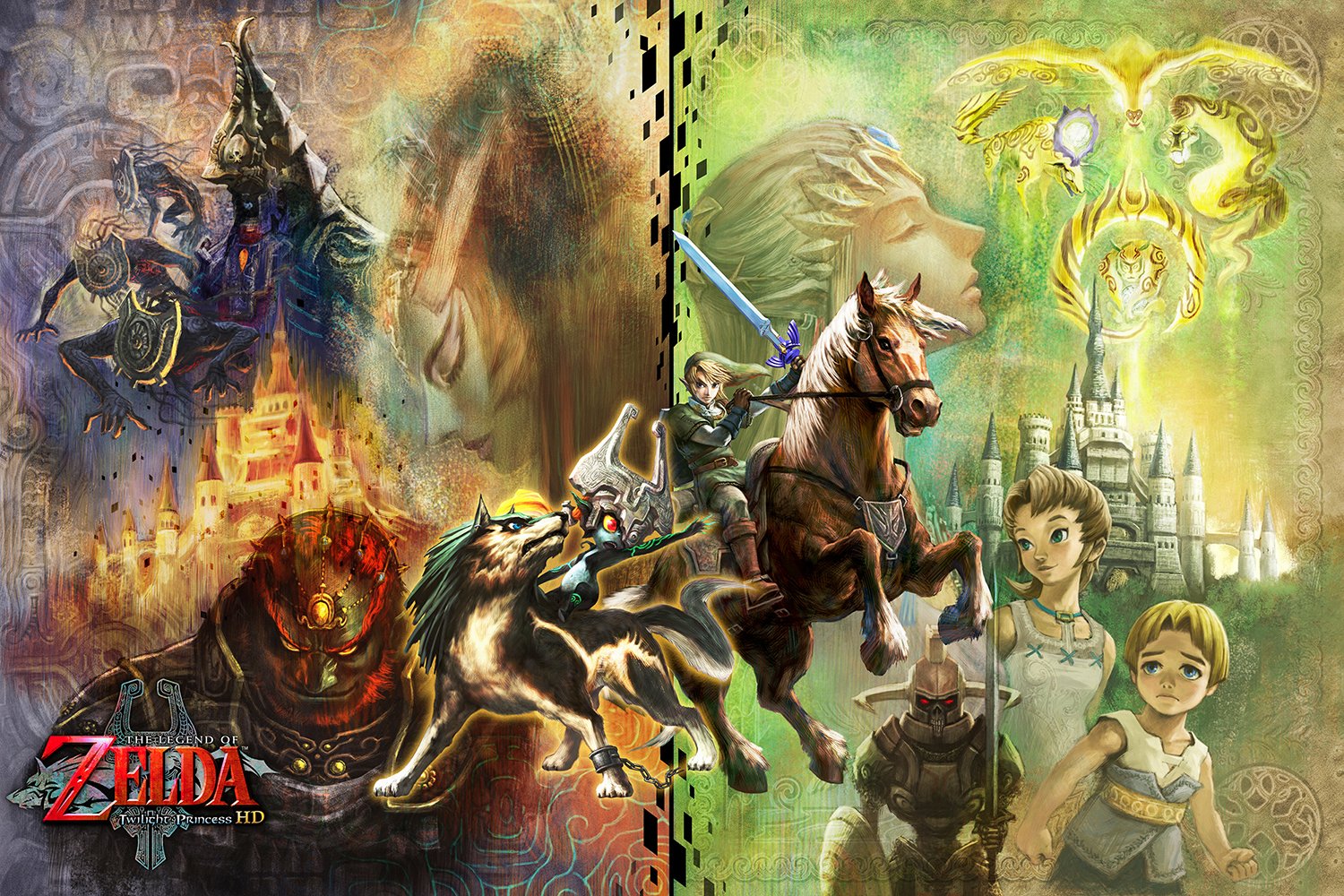 Nintendo worked with a somewhat unexpected partner on The Legend of Zelda: Twilight Princess HD. Rather than handling the project internally, they opted to team up with Australian developer Tantalus, who also made the Wii U versions of Mass Effects and Deux Ex: Human Revolution.
Nintendo reached out to Tantalus about the two sides potentially collaborating back in 2013. About Twilight Princess HD, CEO Tom Crago said:
"Nintendo approached us. We had worked with them before on Top Gear Rally on GBA, and had remained in close contact in the intervening period. I guess they were impressed by the work we'd done on Mass Effect 3, which was a launch title on Wii U. It's not every day someone from Nintendo asks you if you'd be interested in making a Zelda game, so definitely it was happy moment. By that stage Tantalus had shipped around thirty games on Nintendo platforms, and so certainly it felt like a natural fit. A huge thrill, but a natural fit. We worked with Nintendo very closely. A dedicated team in Kyoto worked with us throughout the duration of the project, and senior members of our team made several trips to Japan".
By the way, in the same interview, Crago mentioned that he's "very excited about" the NX.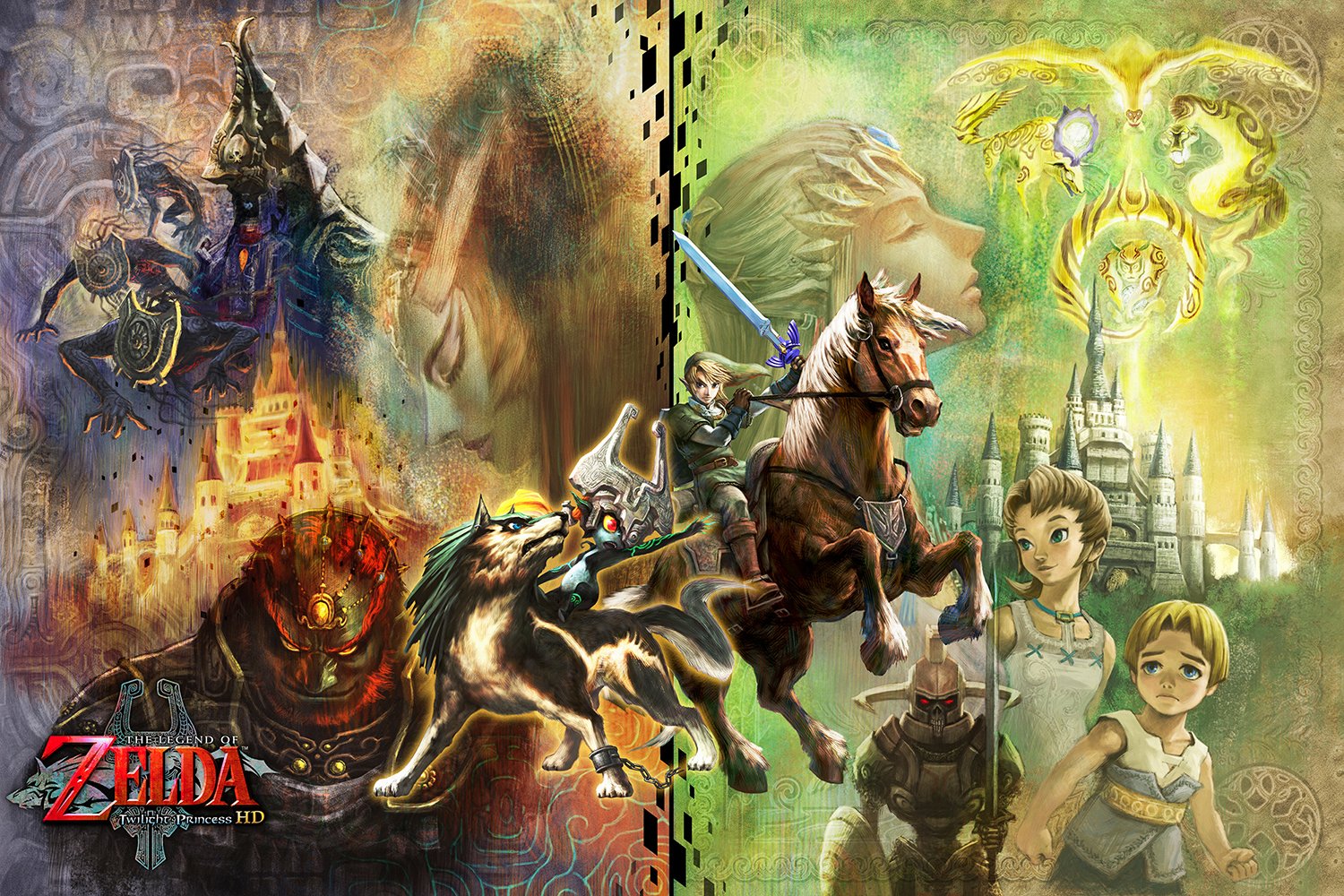 On July 27, The Legend of Zelda: Twilight Princess HD Original Soundtrack will be released in Japan. We now have a few photos of it below.
Curious as to which tracks are included? Read our original post here for the full lineup.
Thanks to eigotaku for the tip.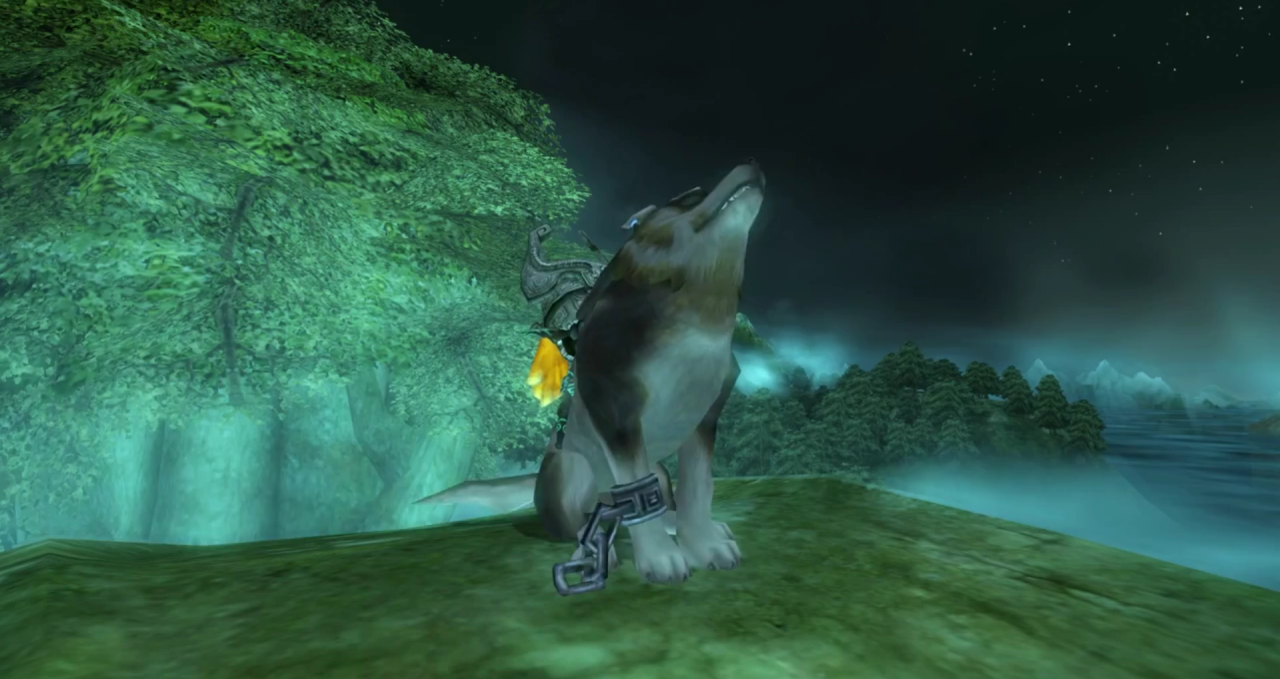 Update: Head past the break for the full lineup of songs.
---
Nintendo announced today that the full soundtrack of The Legend of Zelda: Twilight Princess HD will be available to purchase in Japan on July 27th for a price of 4611 yen. You may remember that a limited selection soundtrack was packaged with the game's limited edition, but this release will contain all of the game's 108 tracks. It will be released on three discs – disc 1 containing 40 tracks, disc 2 containing 37 tracks and disc 3 containing 31 tracks.
The soundtrack release will also contain a poster; first print copies will also contain a badge depicting Link.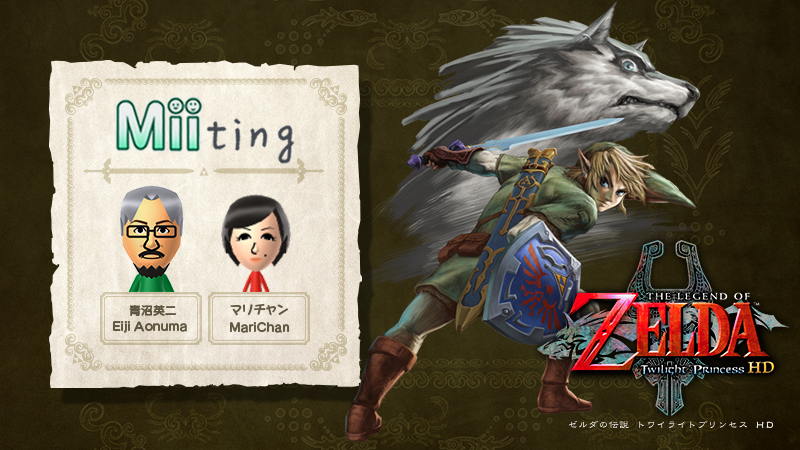 Zelda series producer Eiji Aonuma stopped by Miiverse yesterday for a special interview. He spoke about the game in general, shared (and discussed) some concept art, and even admitted that he's unclear about a specific story point towards the end of the game. Specifically regarding the HD version, Aonuma also commented on stressing over the graphics, wanting to fix certain elements, and more.
We've managed to capture a screengab of the entire Miiverse Miiting. To read it in full, head past the break.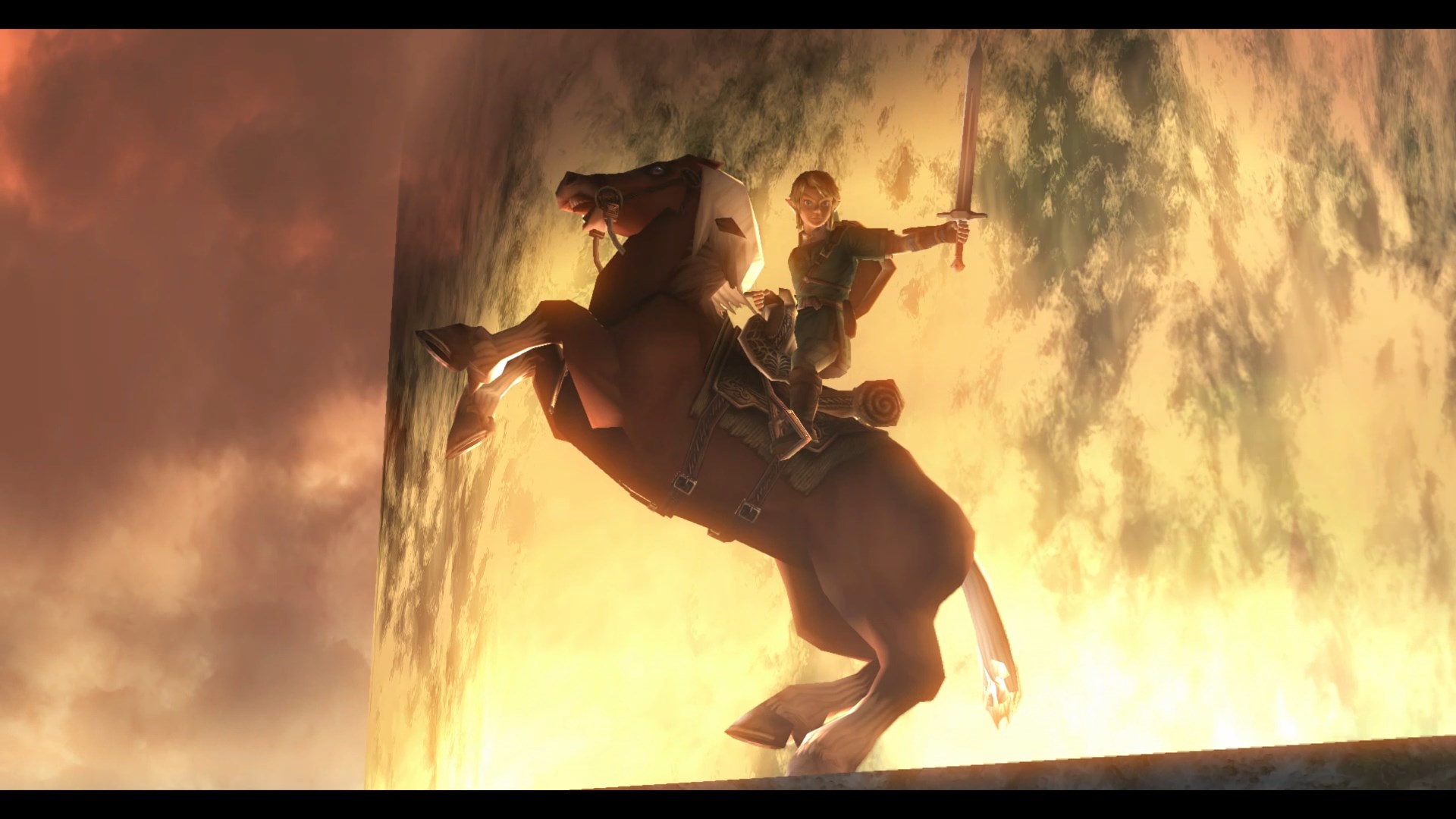 Earlier this evening, the NPD Group issued the monthly U.S. chart for game sales in March. The Legend of Zelda: Twilight Princess and Pokken Tournament both made the list, coming in at the third and seventh positions respectively. But how much did each game sell?
Based on the usual leaks, it looks like Twilight Princess HD sold about 308,000 copies. Pokken Tournament also did quite well with roughly 251,000 units moved.
We have some data on the 3DS side of things as well. Hyrule Warriors Legends is said to have sold about 72,000 copies. Mario & Sonic at the Rio 2016 Olympic Games, which also launched last month, sold 25,000 copies or so.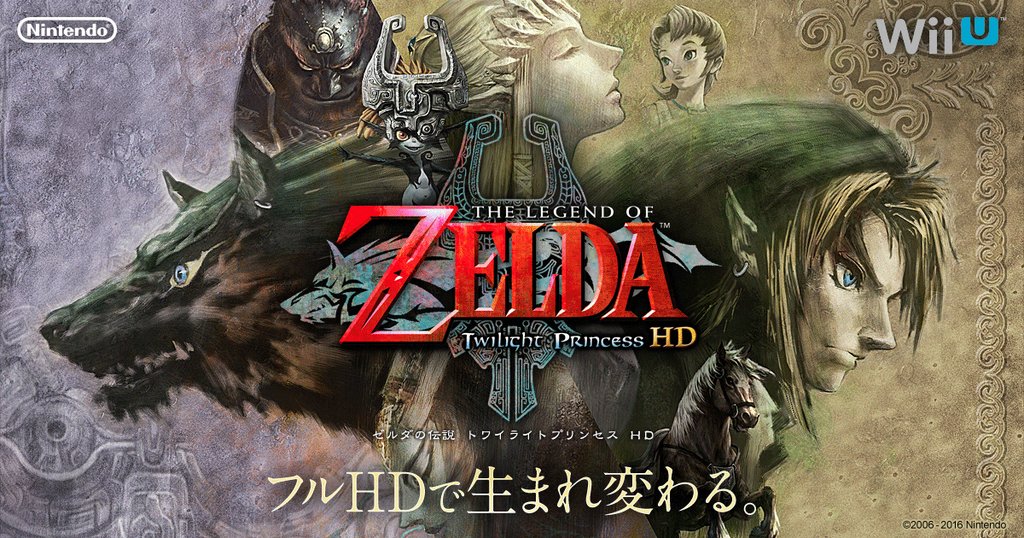 Media Create shared debut sales for The Legend of Zelda: Twilight Princess HD in Japan earlier this week. Between March 10 and March 13, it moved 52,282 copies. Media Create now has more information about the game's performance.
Zelda: Twilight Princess HD ended up selling through 56.82 percent of its initial shipment. The sales tracker notes that the title is off to a bit of a slow start. On Wii, Twilight Princess sold 139,000 units in its first week, of which the new HD version sold roughly 40 percent of.