Rune Factory 4 Special – new footage, trailer, Rune Factory 5 bonus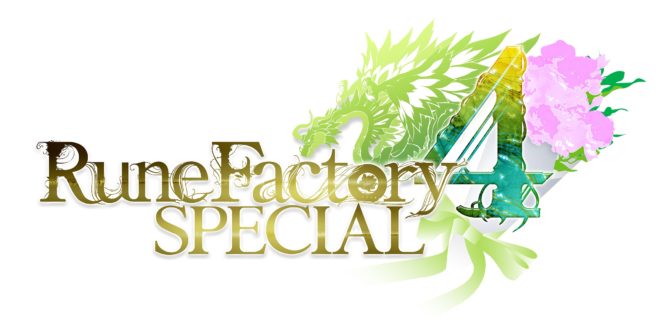 Marvelous wrapped up its live stream for Rune Factory 4 Special a short while ago. It was filled with plenty of footage, a new trailer, and more.
We've included the recording below, which has gameplay sprinkled throughout. You can also find an official upload of the latest trailer.
Not much was said about Rune Factory 5 in the end, but fans were left with an interesting tease. If you have Rune Factory 4 Special save data on your Switch system, you'll be given some sort of bonus in Rune Factory 5.
Leave a Reply