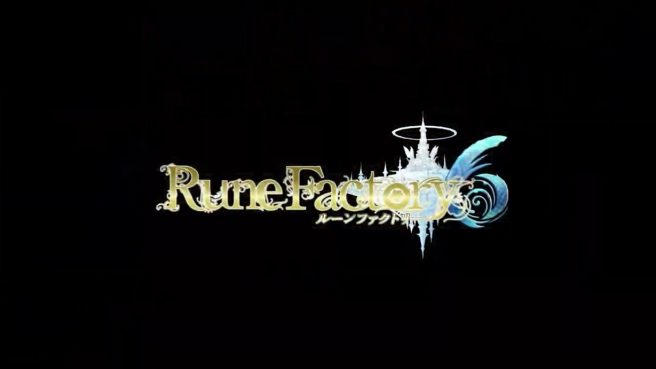 Today, Marvelous officially announced the next proper mainline entry in the Rune Factory series – which is appropriately titled Rune Factory 6.
Rune Factory 6 is set on the western continent of Adonea. Outside of that, Marvelous is keeping quiet on the rest of the details.
This title was technically made known during a previous interview. Also, in a Nintendo Direct last September, Marvelous teased that a new Rune Factory series game would launch in the future.
Rune Factory: Project Dragon was also unveiled today. You can learn more about that here.
The Rune Factory series has been home to Nintendo platforms and numerous games can currently be played on Switch.
Leave a Reply