Saber Interactive goes into the nitty gritty tech details of making The Witcher 3 possible on Switch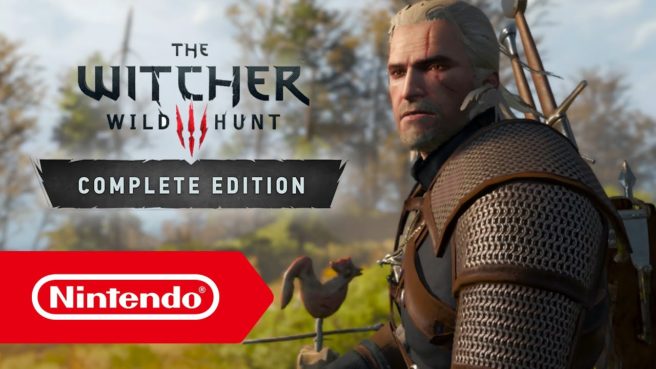 If someone would have told you a couple of years ago that The Witcher 3 would eventually be on Switch, there's a good chance that you may not have believed them. Before the game was announced, many people thought that such a port would be simply impossible. Yet Saber Interactive managed to make it work, bringing the entire experience to Nintendo's console and on a single game cartridge to boot.
During NVIDIA's GPU Technology Conference, Saber Interactive's Roman Lebedev delivered a presentation all about the Switch version of The Witcher 3. Lebedev went into detail regarding CPU, memory and build size optimizations and tradeoffs made during development.
Below are some of the highlights:
– upon starting, CPU game thread was 91ms
– CPU render thread with gpu wait time – 260ms
– GPU frame time 200ms
– 5GB of memory
– 46GB file size
– cloth physics moved from CPU to GPU
– Switch supports cuda natively
– audio was converted to Opus format
– the Opus decoder on switch handles 20 sounds simultaneously
– used oodle for asset compression as it was faster at decompressing than lz4
– used the sound streaming system developed for Cyberpunk 2077 to help save memory
– has 3 languages on cart instead of 4, used lower quality compression for lipsync
– final build size was 28GB
– 15 months of development
– SWitcher was literally the internal project name
You can watch the full presentation on the official GTC website here.
Leave a Reply