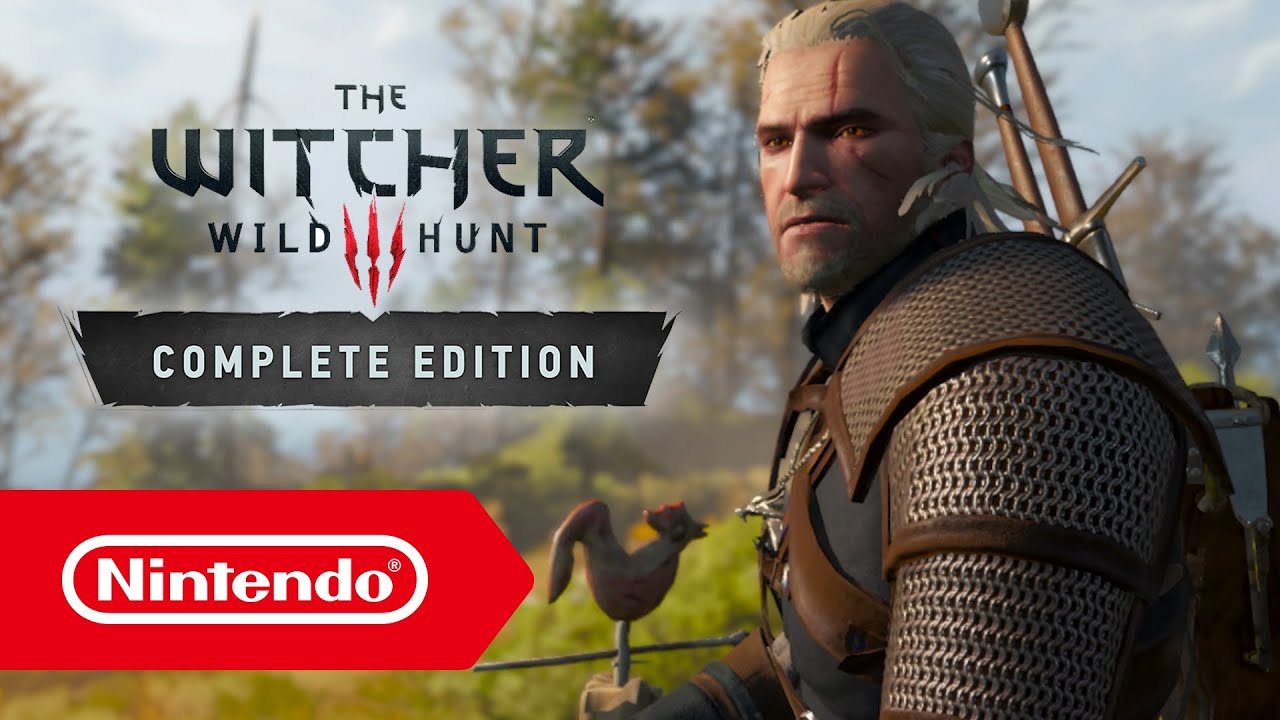 If someone would have told you a couple of years ago that The Witcher 3 would eventually be on Switch, there's a good chance that you may not have believed them. Before the game was announced, many people thought that such a port would be simply impossible. Yet Saber Interactive managed to make it work, bringing the entire experience to Nintendo's console and on a single game cartridge to boot.
During NVIDIA's GPU Technology Conference, Saber Interactive's Roman Lebedev delivered a presentation all about the Switch version of The Witcher 3. Lebedev went into detail regarding CPU, memory and build size optimizations and tradeoffs made during development.
Below are some of the highlights:
With The Witcher 3: Wild Hunt having been updated to version 3.6, it brings along cloud saves with the PC version and new graphics settings as highlights. Footage of the patch can be found below.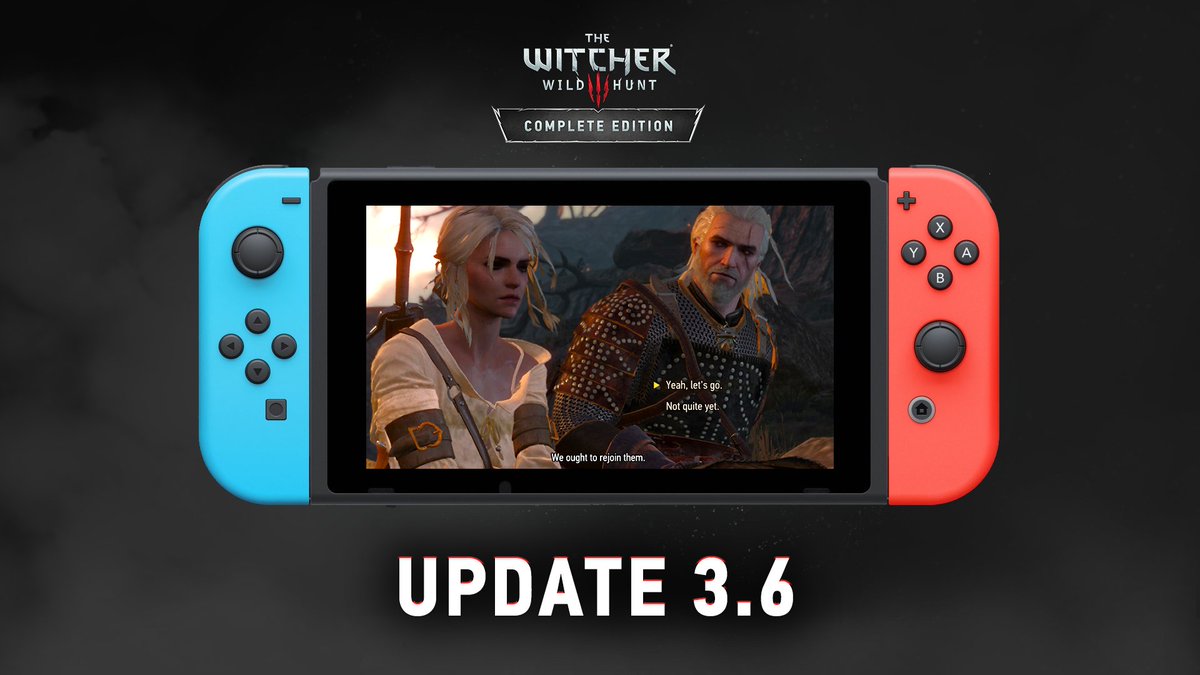 The Witcher 3: Wild Hunt's new 3.6 update is out now on Switch worldwide, CD Projekt has announced.
As previously mentioned, the patch adds support for save file integration with Steam and GOG. There's also new graphical options, support for touch controls, and more.
Below are the full update details: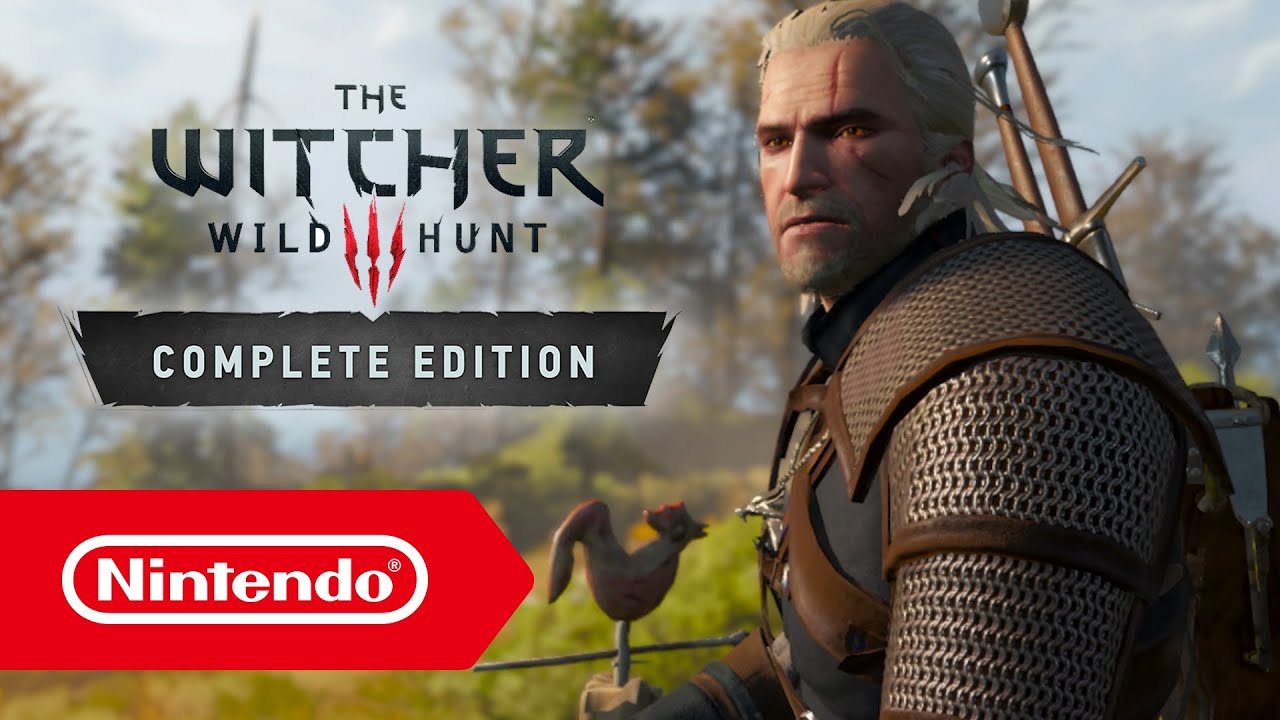 There have been mixed reports as to whether The Witcher 3: Wild Hunt would be updated on Switch. Saber Interactive, one of the studio's involved with the port, had apparently said on a VK social media page that a patch was coming and it would be "worth the wait." However, that comment was deleted, leading fans to wonder what was actually happening.
Making matters more confusing, we're hearing that an update has in fact started to roll out. Players in Korea are allegedly able to download version 3.6, though we can't confirm that it's live in any other region currently.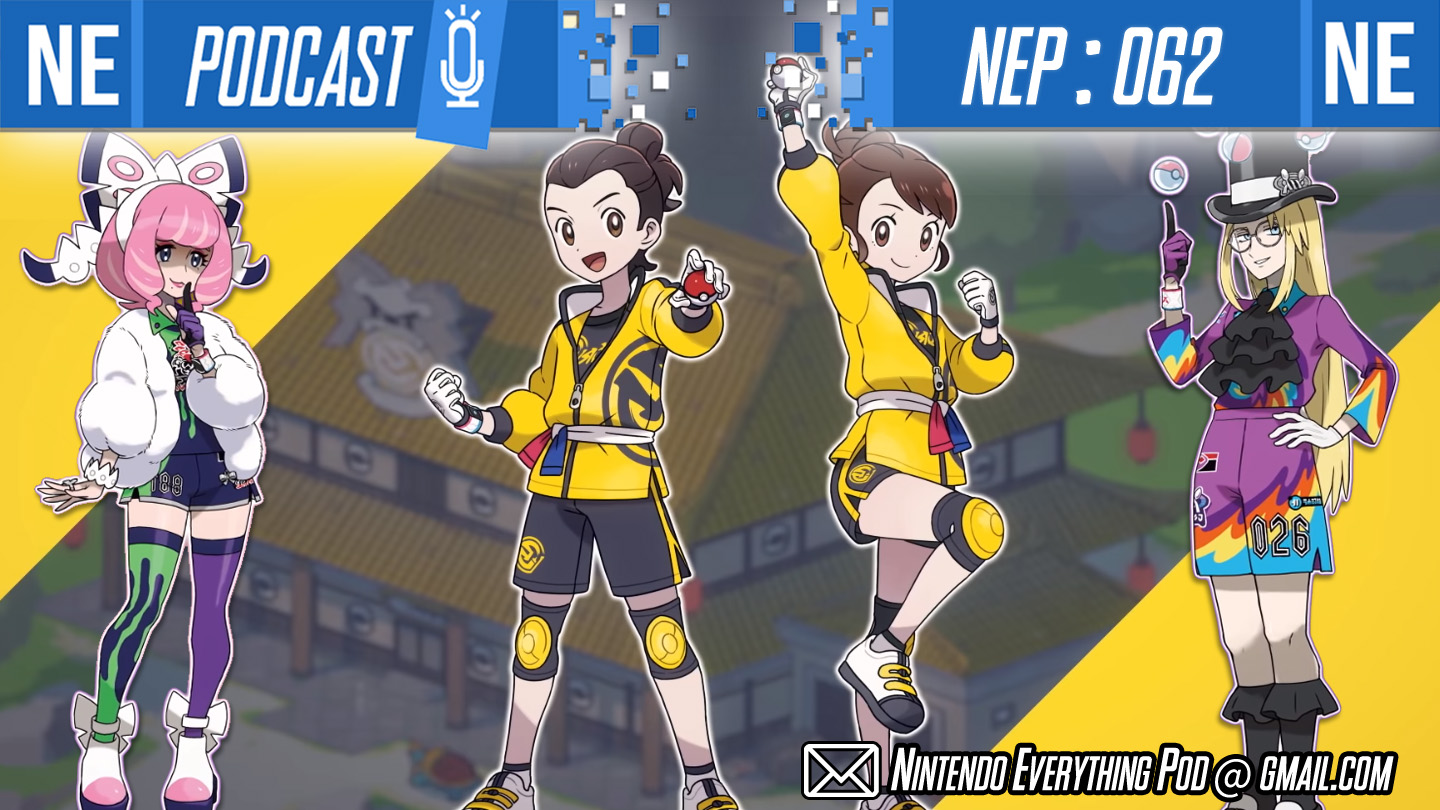 We're back in the saddle with the first regular episode of 2020! This week on NEP, we're covering the big Pokémon Sword and Shield Direct, the negative response, and trying to make sense of something when we don't really have a dog in the fight. We also accidentally talk about Star Trek and Star Wars a bit, too? Why? Oni Dino probably has the worst take you've ever heard involving Pokémon and Star Wars. But also the "Great Oni Dino x Galen Argument of 2020" has already begun with the incendiary question: is Pokémon now a games-as-a-service game? We're on opposite sides of the ring, ready to duke it out.
If you're enjoying NEP, please consider giving us a 5 star review on Apple Podcasts, aka new iTunes. It's incredibly helpful in getting us exposed to new listeners through algorithms, so we would greatly appreciate your help. Thank you for listening!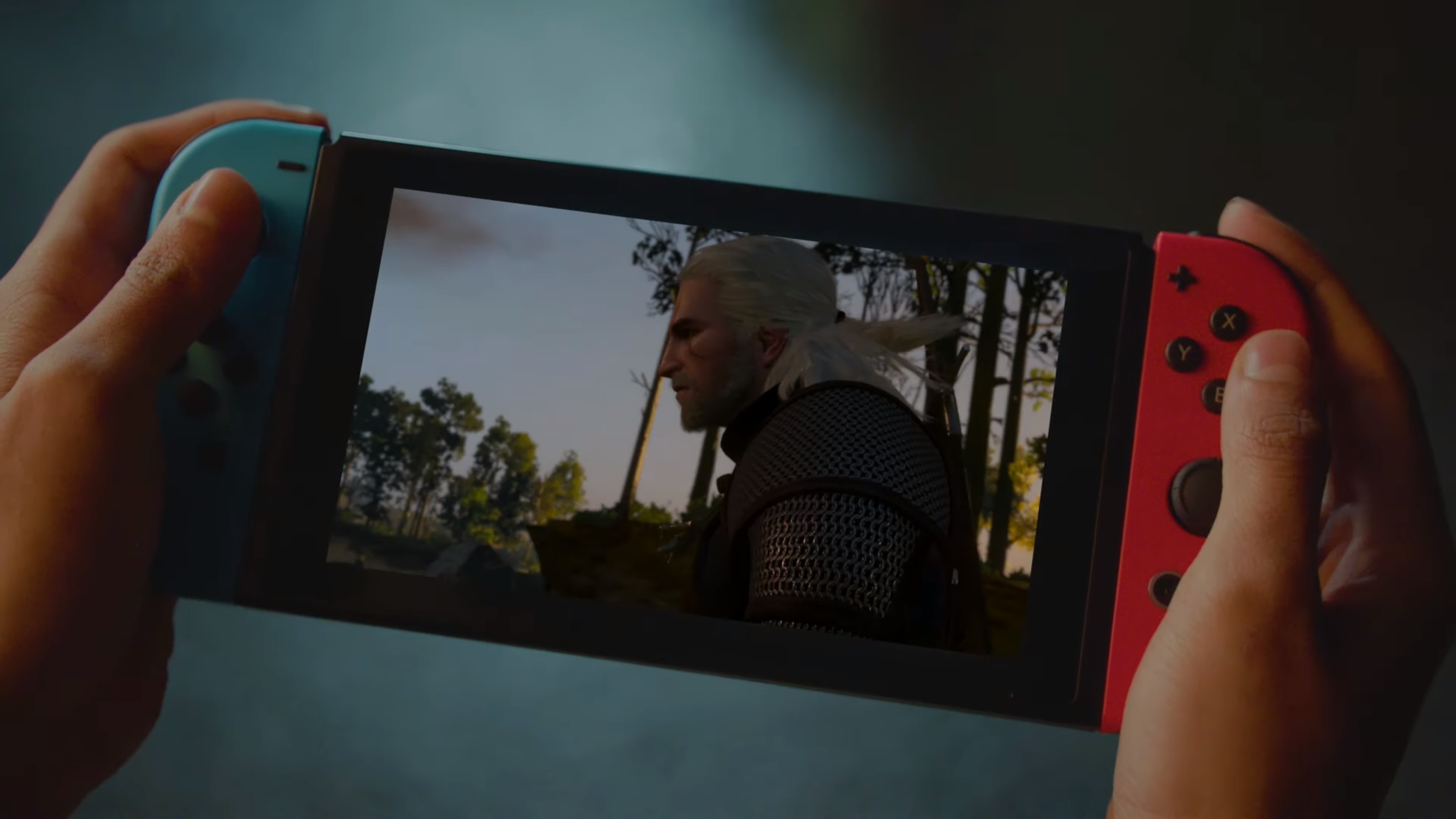 Nintendo has produced yet another Switch commercial focusing on a couple of third-party games. View an advert featuring The Witcher 3 and Overwatch below.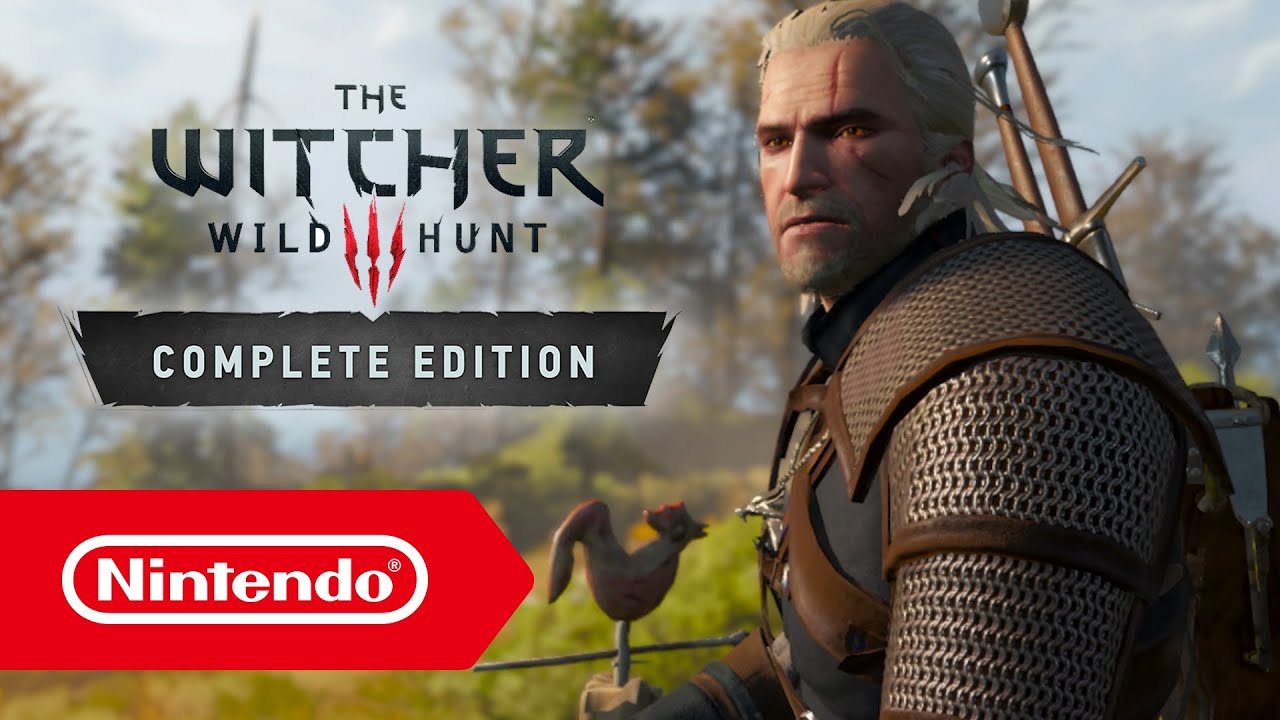 Original developer CD Projekt Red was involved in bringing The Witcher 3: Wild Hunt to Switch. However, Saber Interactive handled a great deal of the technical work. In an interview with GamesBeat, chief executive officer Matthew Karch discussed the porting project in detail.
Karch mentioned that The Witcher 3 was initially "running at 10 frames per second, was taking 50% more memory than the Switch has, and the build size was 20GB larger than the biggest Switch cartridge." Saber therefore turned off dynamic shadowed lights, removed screen-space ambient occlusion, and lowered the number of NPCs in the world by 30 percent.
That last change didn't go over well, as Karch explained: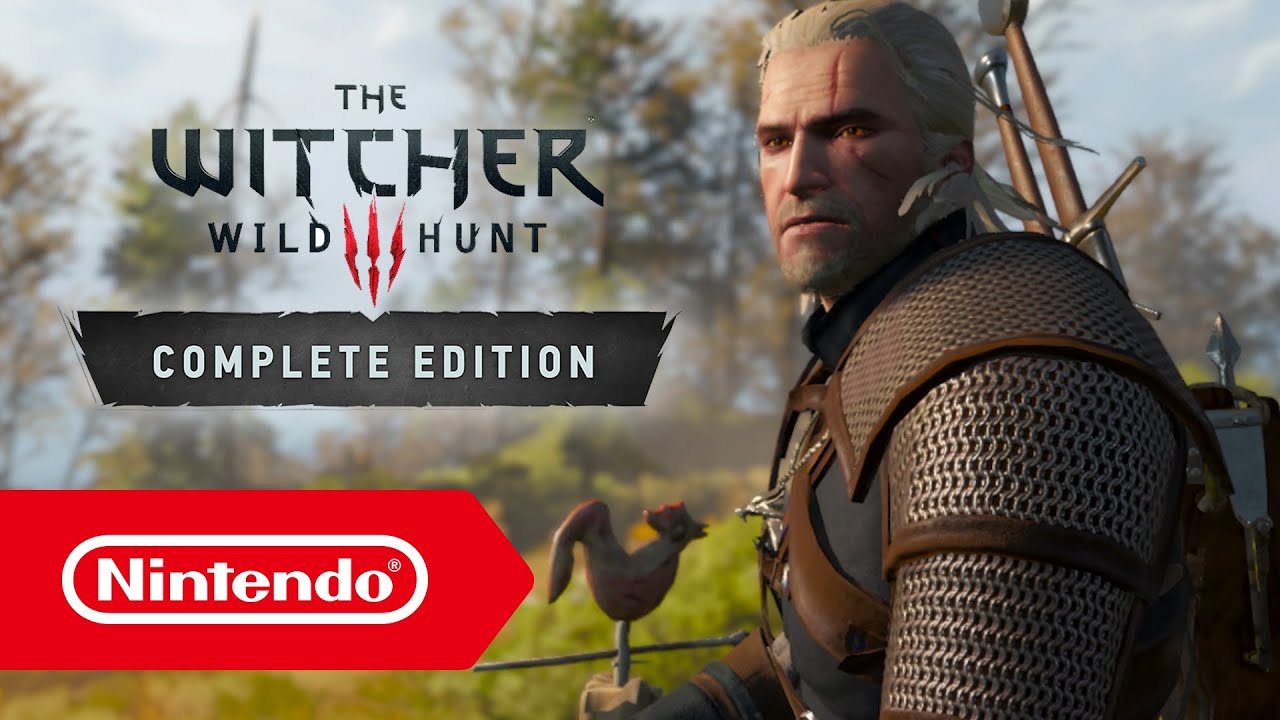 The Witcher 3: Wild Hunt – Complete Edition releases today on Switch. For a look at the game's launch trailer, continue on below.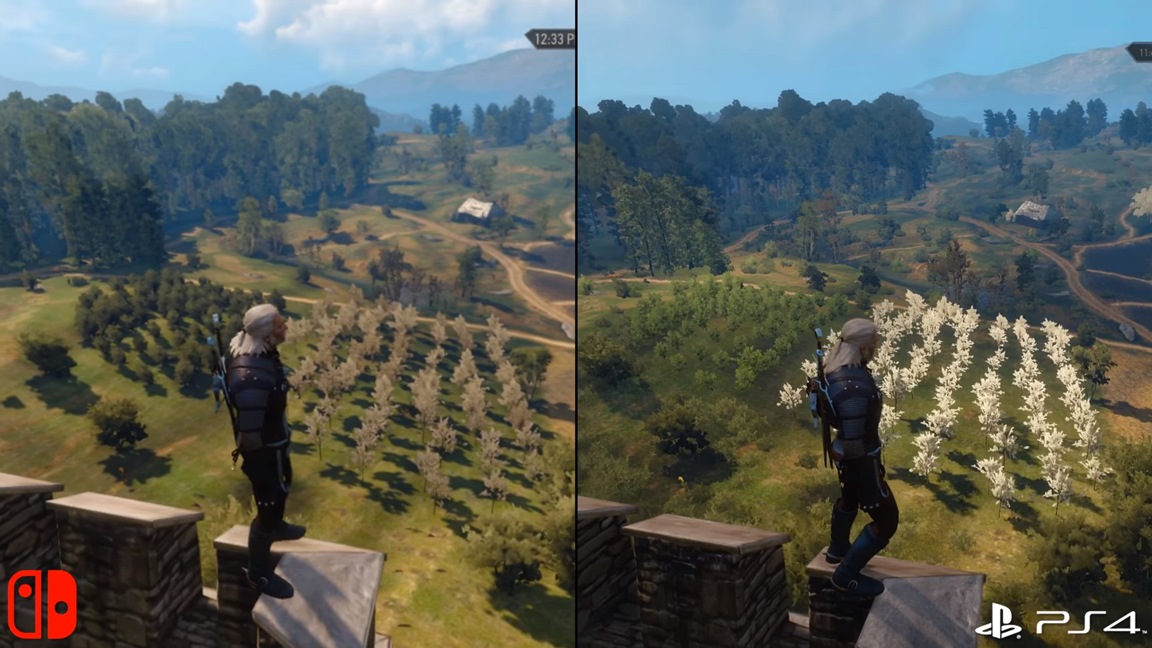 With The Witcher 3 set to make its debut on Switch, Digital Foundry has examined the port to see how it holds up from a technical perspective. We also get another comparison with the PS4 version.
Here are some of the analysis highlights: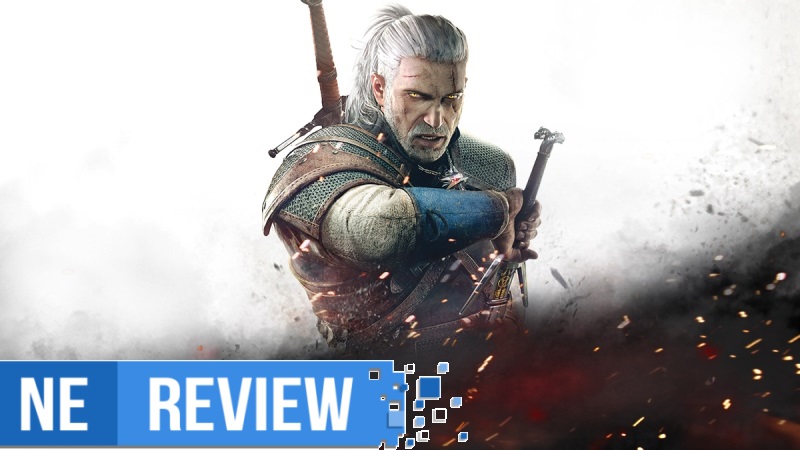 System: Switch
Release date: October 15, 2019
Developer: CD Projekt Red / Saber Interactive
Publisher: CD Projekt Red
---
As I look at my Switch's home-screen, I find myself questioning the reality of whatever timeline it is that I've ended up in. Super Mario Odyssey's icon is nestled neatly between that of Star Wars Jedi Knight II: Jedi Outcast and The Witcher 3: Wild Hunt, and I can't quite figure out if I'm dreaming or if I'm just overtired. Existential nightmare aside, I've been tasked with reviewing The Witcher 3 on Switch, and despite having had months to adjust to the game's presence on Nintendo's hybrid, I still can't quite wrap my head around the idea of it being real. Not only is it actually real, but it's the full package too – the base game in its entirety along with every scrap of DLC – all present and accounted for, and all on a single 32GB cartridge. I have two questions: How? Followed closely by: How good?