SaGa Frontier Remastered details cover all of the new additions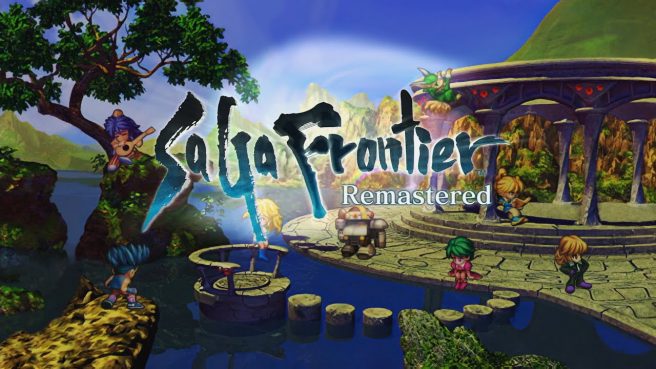 SaGa Frontier Remastered will be more than just a visual update on Switch. The RPG is adding lots of content and features, which has now been further detailed by Square Enix.
Here's the full rundown, courtesy of RPG Site:
– Added events that were originally planned but not included in the old release, most notably in Asellus' route
– Select "Activate Additional Content" when starting a new game to access them
– New Game+: Starts a new playthrough by carrying over items, credits, parameters, techniques, etc from a save data for improved replayability; some scenario items will be excluded
– Optional feature to show map pointers on accessing other areas (can be turned off at Config)
– Config option to increase Map or Battle speeds by 2x or 3x
– Activating Additional Content will allow you to escape from battles
– Escaping won't add to the battle amount tally
– New Scenario Chart shows the current objective and how far you've gone through the story
– Added Library mode to let you listen to game BGMs or view the gallery & staff credits
– Auto-Equipment button lets the game set the best gears on its own
– You can also determine the weapon type to be selected
– The original game would not let you sell or discard items except for a few ones; this remaster will finally let you actually discard items
SaGa Frontier Remastered is due out for Switch on April 15.
Leave a Reply