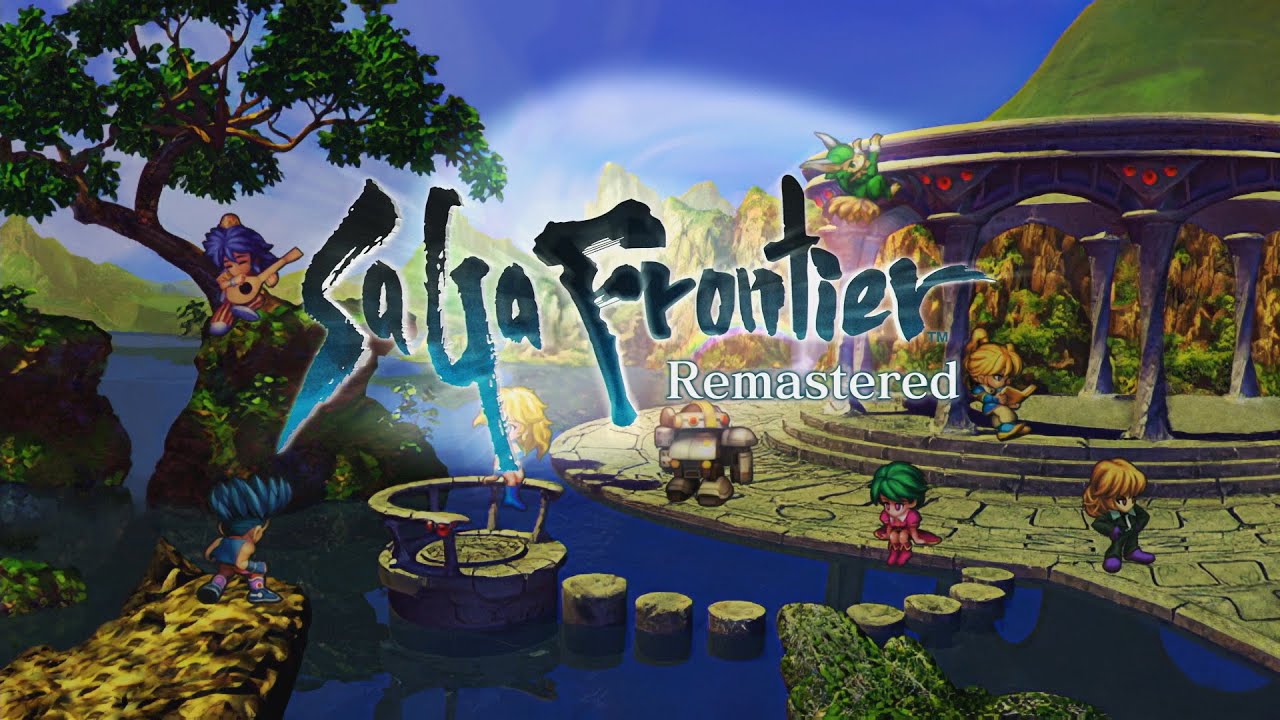 During a 30th anniversary live stream for SaGa, Square Enix showed off new footage from SaGa Frontier Remastered. Check out the recording below for a look at three characters, including Fuse.
SaGa Frontier Remastered launches for Switch in Summer 2021.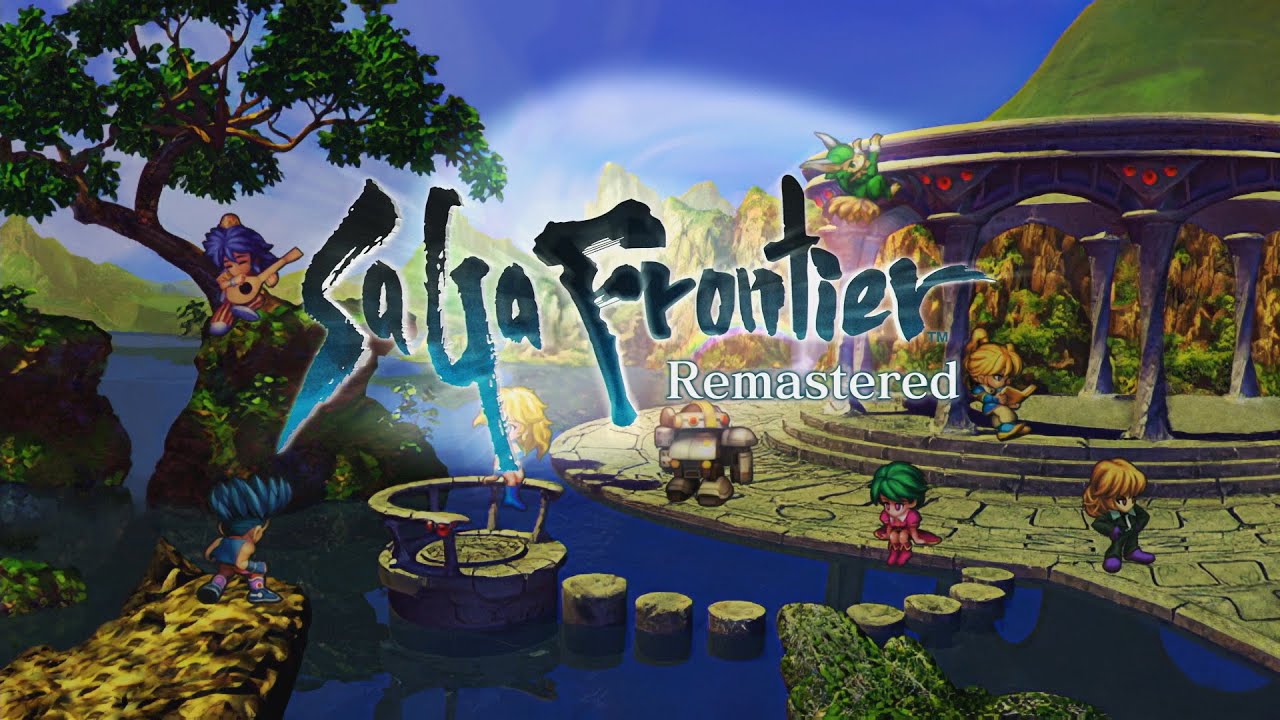 Square Enix first released SaGa Frontier in 1997 (1998 in the west). More than twenty years later, the game is seeing new life as Saga Frontier Remastered.
Below are the first details and debut trailer: