SaGa Frontier Remastered launch gameplay trailer released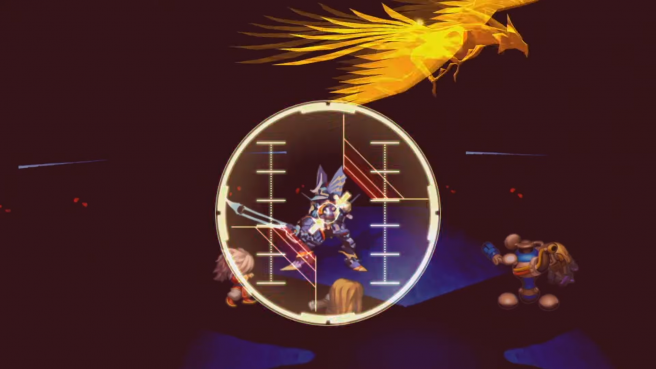 Square Enix has released a nearly 8 minute trailer detailing their upcoming remaster of SaGa Frontier. This trailer shows off each character and their gameplay, and also delves into the details of what is new in this version of the game.
Check out the full trailer below.
SaGa Frontier Remastered launches for Switch on April 15, 2021.
Leave a Reply