SaGa Scarlet Grace designer says an English version is in the works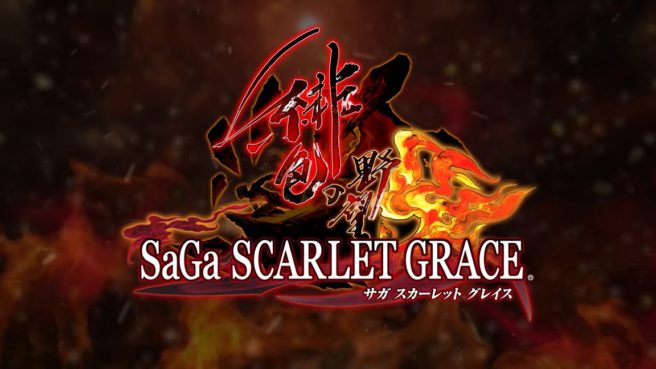 SaGa Scarlet Grace is looking likely for a western release. On Twitter earlier today, designer Akitoshi Kawazusaid that preparation has begun for an English version. However, it's not at a stage where a release window can be announced.
Square Enix announced this week that SaGa Scarlet Grace is launching in Japan on August 2 for Switch. It's based on the PlayStation Vita version that first shipped in 2016, but with extra features and new content.
Leave a Reply