Saints Row: The Third "Memorable Moments – Deckers.Die"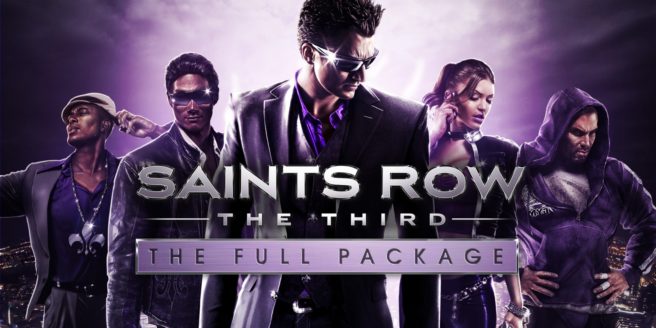 Deep Silver is preparing for the release of Saints Row: The Third on Switch by releasing a series of gameplay videos that reminds fans about some of the game's "best bits". Footage was captured directly on Nintendo's console.
Here's an introduction to the next video:
This time we go all high tech as we join The Boss on his cyber journey deeper and deeper into the cutting edge online networking system "Deckers Use-Net" in a bid to put an end to the Deckers' union with The Syndicate. Naturally The Saints prevail; Matt Miller and his virtual Decker cohorts didn't stand a chance against The Boss… even with a toilet for an avatar.

Saints Row: The Third slams onto Nintendo Switch May 10th 2019. All footage in this video is taken directly from the Nintendo Switch running in TV mode at 1080p.
And the actual gameplay:
Leave a Reply