Sakaguchi has interest in bringing Terra Battle 3 to Switch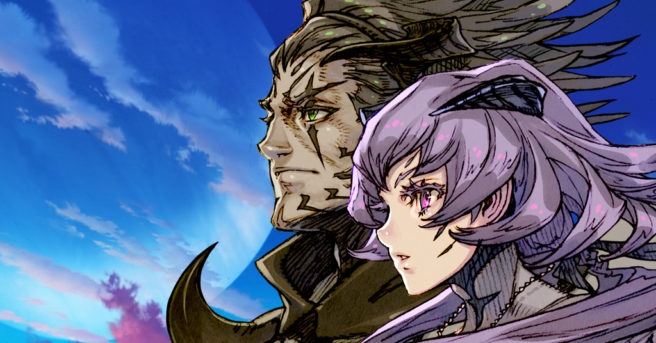 The last time Hironobu Sakaguchi worked on consoles was for the 2011 Wii RPG The Last Story. Since then, he's dedicated his time to mobile projects, including the Terra Battle series.
Switch could mark Sakaguchi's return to dedicated gaming systems. In an interview with Forbes, he mentioned that Mistwalker has started on Terra Battle 3, which could be a fit on consoles. Sakaguchi specifically said that Switch "is a very good piece of hardware", so bringing Terra Battle 3 over may not be out of the question.
Sakaguchi said:
"However, I do want to develop games on console again at some point. We're even working on Terra Battle 3 right now and maybe console will be the right fit for that. Just because we are developing heavily on mobile right now doesn't mean we have completely left console behind. After all, the Nintendo Switch is a very good piece of hardware."
Leave a Reply