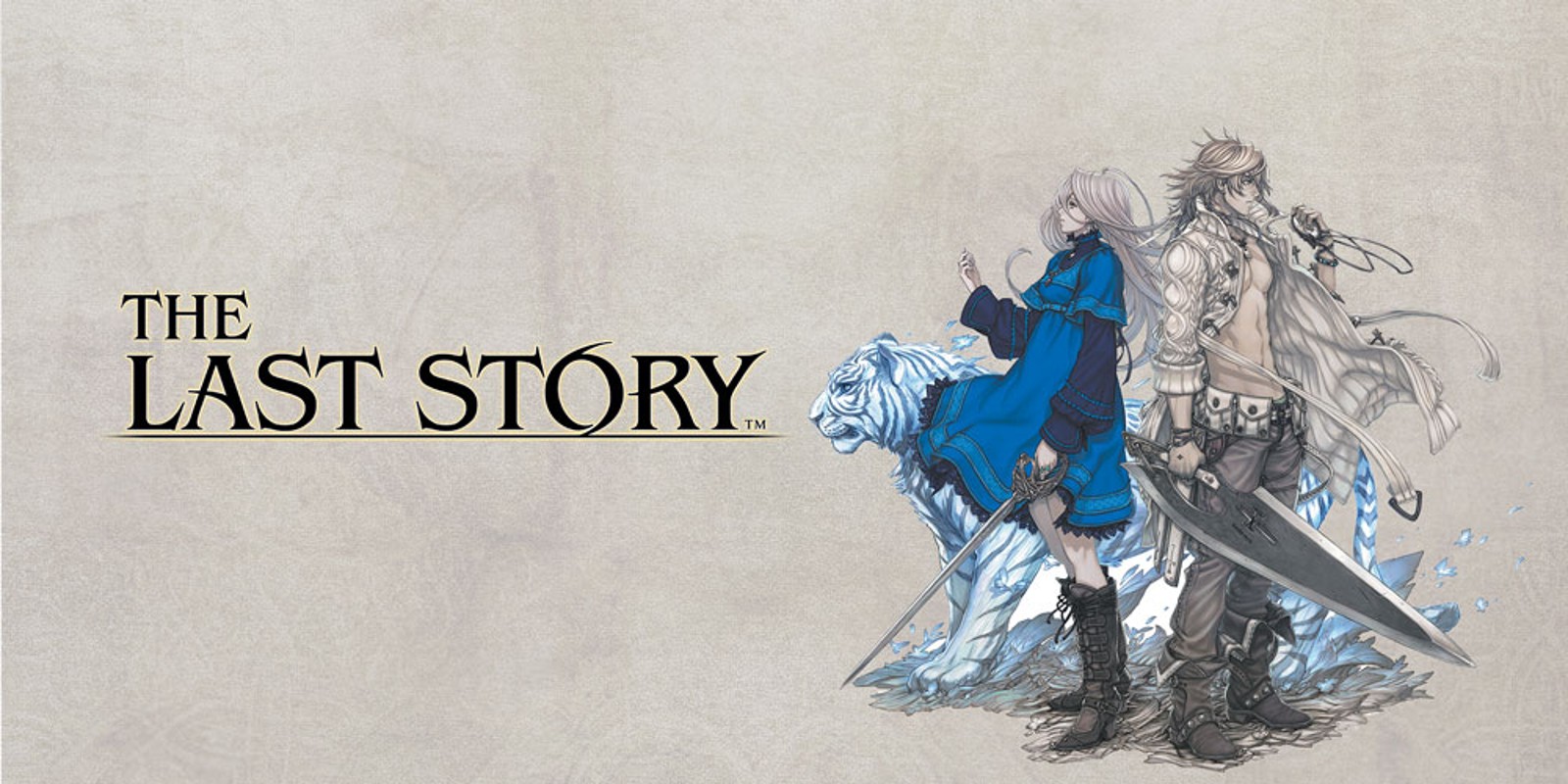 The Last Story recently turned ten years old. Originally, the Wii RPG debuted on January 27, 2011.
Hironobu Sakaguchi, who directed the game and is known for his many years of work on the Final Fantasy series, celebrated the big milestone with a bunch of concept art and other images. Here's the full set: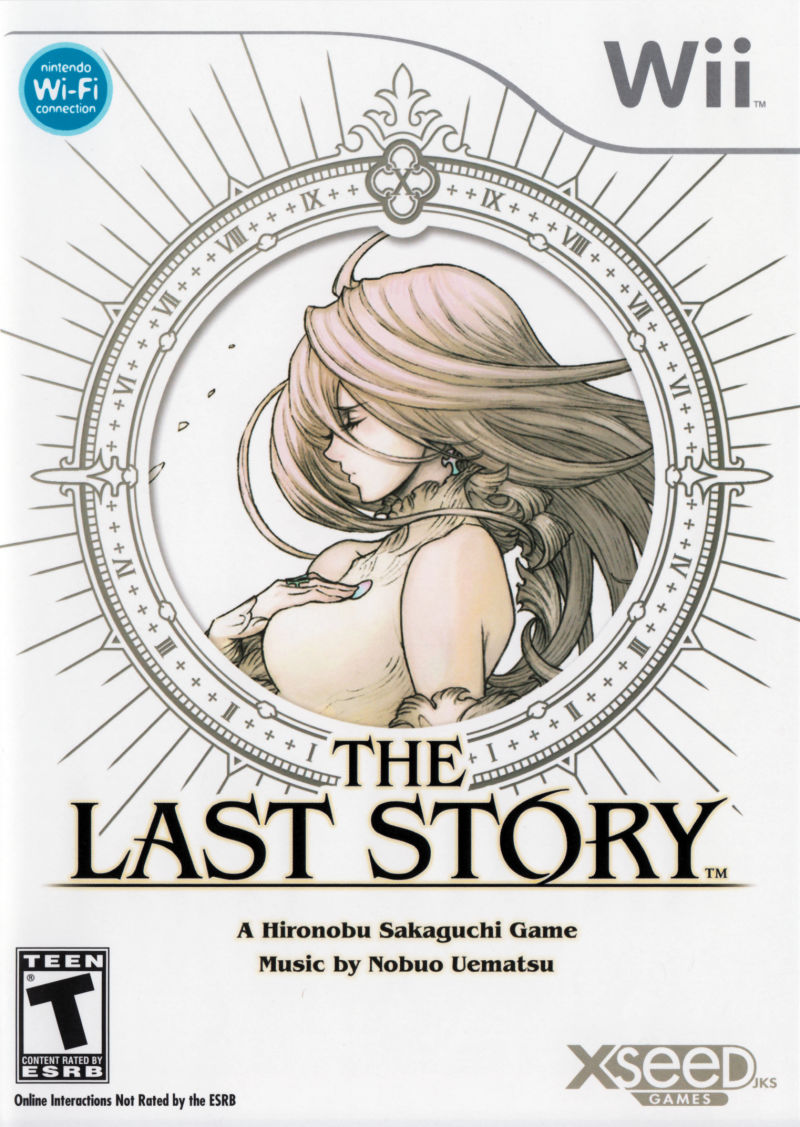 XSEED Games is turning 15 years old this year. To celebrate, the company has been sharing some fun facts on social media.
One of these facts concerns the Wii RPG The Last Story. It was published by XSEED in North America, and was the only time the company's logo changed on a boxart. Director Hironobu Sakaguchi actually gave the request since he felt the red logo clashed with the gray color on the front. XSEED, of course, was more than happy to oblige.
The Last Story originally released on Wii in Japan in January 2011. It wouldn't reach North America until August 2012. While Nintendo published the game in Europe and Japan, XSEED only handled publishing duties in North America.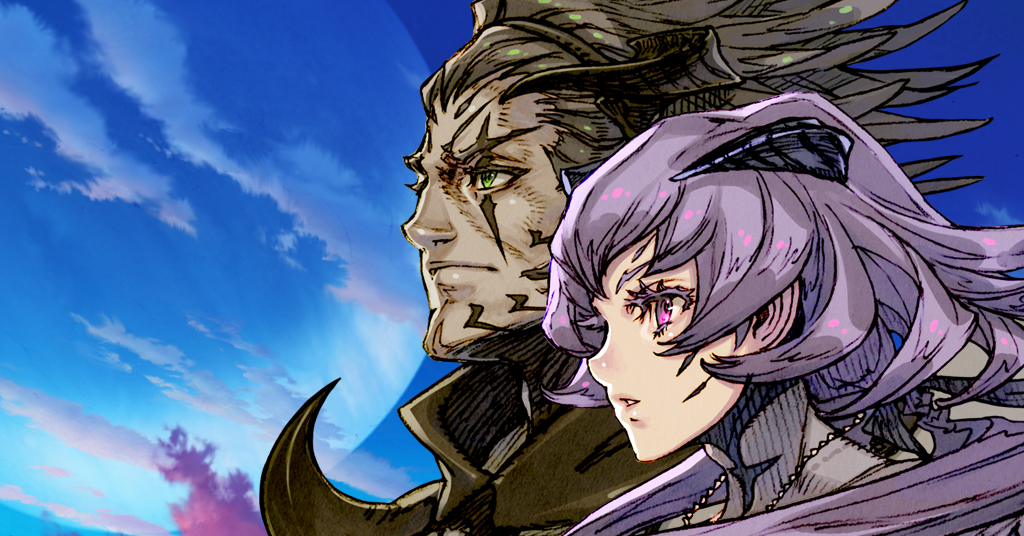 The last time Hironobu Sakaguchi worked on consoles was for the 2011 Wii RPG The Last Story. Since then, he's dedicated his time to mobile projects, including the Terra Battle series.
Switch could mark Sakaguchi's return to dedicated gaming systems. In an interview with Forbes, he mentioned that Mistwalker has started on Terra Battle 3, which could be a fit on consoles. Sakaguchi specifically said that Switch "is a very good piece of hardware", so bringing Terra Battle 3 over may not be out of the question.