Sakurai considered having a separate company handle Smash Bros. Brawl's Subspace Emissary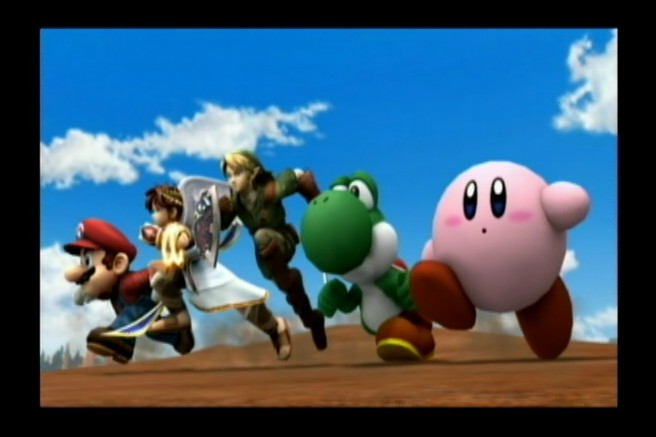 An old – but recently translated – Famitsu column from Super Smash Bros. director Masahiro Sakurai gives insight into Brawl's Subspace Emissary.
In one portion of his column, Sakurai talks about how there were initially plans for a separate company to handle this mode. The main team would have provided oversight.
Things sadly didn't go according to plan since the team "couldn't find a promising studio to take on the contract." Aside from the cut-scenes, all aspects of Subspace Emissary were created "almost entirely in-house."
Here's the relevant excerpt from Sakurai's column as translated by Source Gaming:
In the first project plan, this mode would have been worked on by a separate company, with oversight from us. For the evolution of "Smash" simply increasing the number of stages and characters is not good. I have already reached the limit. From the production and playing perspective, if I don't spend enough time on a character, that character wouldn't receive the love [that they need], the project would become bloated and disorganized, and versus would have no room to breath. The previous game, "Melee" barely made it….of course. Naturally, I will do my best, one step at a time.

Therefore, I thought we could arrange the main team would work on the game in conjunction with another team who is working on the action game in a different location.

… Unfortunately, we couldn't find a promising studio to take on the contract. Well. In the end, everything other than the cutscenes was done almost entirely in-house.
As much flack as Subspace Emissary gets, I would have loved to see an evolution of it in the latest Smash Bros. games for Wii U and/or 3DS. It added a little something extra to the single-player experience!
Leave a Reply