Sakurai says Smash Bros. Ultimate Fighters Pass Vol. 2 will be the last DLC, works to make people happy, unsure about series' future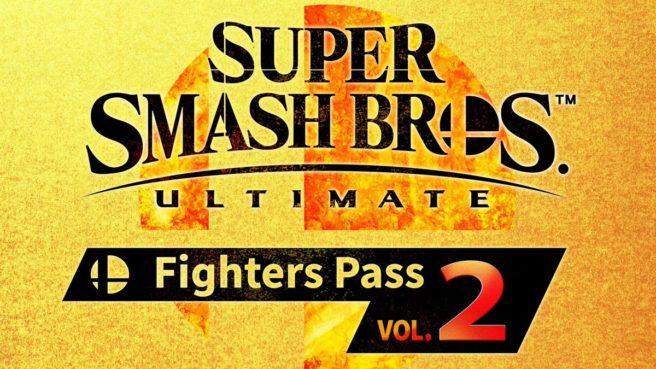 Super Smash Bros. Ultimate director Masahiro Sakurai has again published a new column in the latest issue of Famitsu. Although there weren't any new character announcement, he still had a decent amount to say about the Switch title.
Below is a summary of what was shared in the article:
– Six more fighters were announced for Smash Bros. Ultimate, but there won't be any other characters after that
– Once those six additional fighters are released, Smash Bros. Ultimate will be over
– Sakurai doesn't choose which fighters get in
– He's in a position to accept requests from Nintendo's proposals
– If a character doesn't make sense, he can refuse it, but he doesn't cancel because of getting stuck in game ideas
– Sakurai can't do other jobs while making these fighters
– This means he doesn't have a game he can release directed by himself, but he's fine with that
– Sakurai doesn't move based on his own desires like wanting to make or direct a new game
– He works to make other people other than himself happy
– Sakurai isn't saying there is no possibility of Smash Bros. continuing in the future
– Neither him nor Nintendo are thinking about the future right now
– Adding all content without leaving anything behind would make a poor piece of work if you think about the near future
– Releasing those bits by bits would make it continue longer
– That's why these six characters are luxurious additions
Per usual, we're planning a full translation of Sakurai's column. Stay tuned for that in the days to come.
Leave a Reply