Sakurai's latest Famitsu column comments clarified, not retiring anytime soon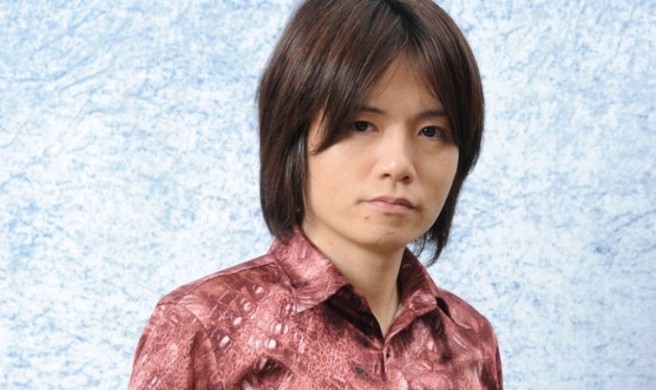 Earlier this week, some comments made the rounds from Smash Bros. director Masahiro Sakurai's latest Famitsu column. Some took his words to mean that he could be retiring soon, but that's not actually the case.
It's true that retirement is a topic that has at least crossed Sakurai's mind. That being said, he won't be leaving game development in the near future.
IGN translated a few of Sakurai's comments from the column. He started out by reflecting on a recent holiday in Japan – which is his personal first in a decade:
"During the break, I also keep thinking about life after I quit making games. Everybody grows old eventually, and it's not like I'll be able to keep on working forever. Speaking honestly, it would be nice to have a bit more free time. There's something pretty attractive about the idea of early retirement, right?!

The question of 'How much longer can I keep working at this job?' does cross my mind pretty often. 'How long should I keep going for? What should I do afterwards?' I believe these sorts of questions are particularly unavoidable for people my age or older."

I'm not planning on quitting game development work after that or anything, but for the meantime, that's what I'll be focusing on!"
Sakurai does apparently say that after nearly two decades, he'll be wrapping up his Famitsu column once the final DLC characters for Super Smash Bros. Ultimate are ready to go. However, he won't be quitting game development anytime soon.
Leave a Reply